Tagged Content:
Articles tagged with "sewing"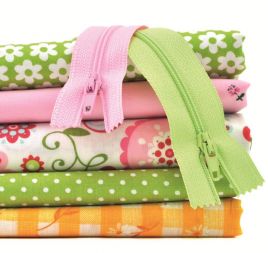 Want to add more beautiful fabric to your evergrowing stash? Minerva Crafts…
View giveaway »
As the children head back to school, it's time to check uniforms…
View giveaway »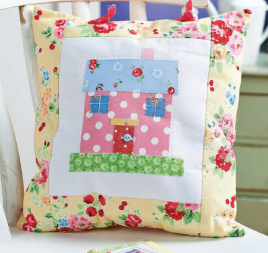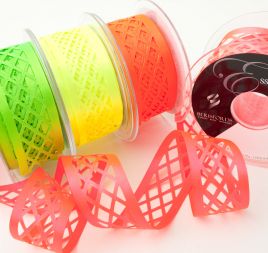 Celebrate summer with a bold and bright haberdashery bundle. Our lovely friends…
View giveaway »
Stitch this darling cat doll for your little ballerina.
Download now »