Tagged Content:
Articles tagged with "horse"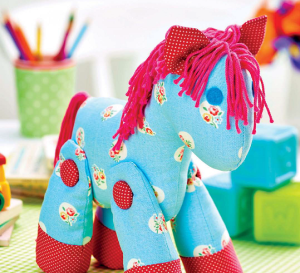 Saddle up with Wilma, a soft toy with button-hinge legs for gleeful giddy-ups
Download now »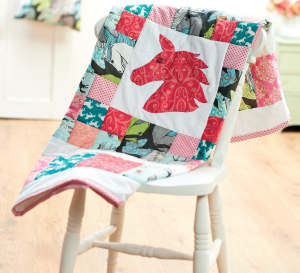 Sew a patchwork quilt with horse motifs - it's perfect for anyone who's pony mad!
View project »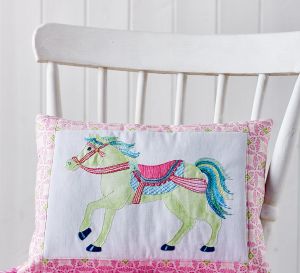 Tags:
Corinne Bradd shared this delightful horse cushion in our May 2015 issue, which involves stitching, embroidery and colouring in. Find the fab horse drawing here, which you can use however you wish!
Download now »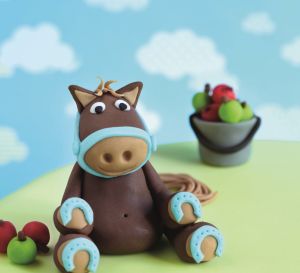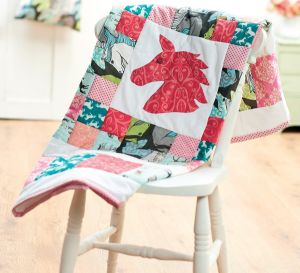 Corinne Bradd's horse motif was part of a equestrian stitched set, featured in the February 2014 (issue 263) edition of Crafts Beautiful magazine. Use this basic technique for appliqué projects, modern quilting, papercraft, card making and more.
Download now »