Tagged Content:
Articles tagged with "quilt"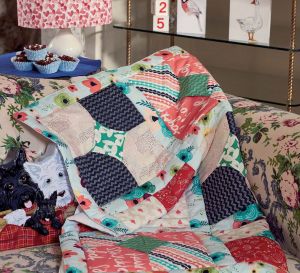 Sew nine diamond centre blocks together to create a beautiful quilt that's just made for snuggling
Download now »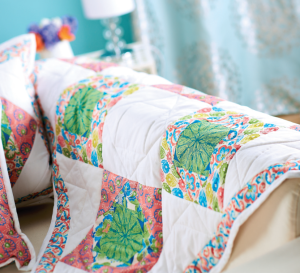 Lovingly stitch a glorious quilt using bright fabric prints and following Corinne Bradd's expert instruction
View project »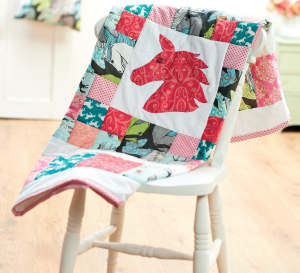 Sew a patchwork quilt with horse motifs - it's perfect for anyone who's pony mad!
View project »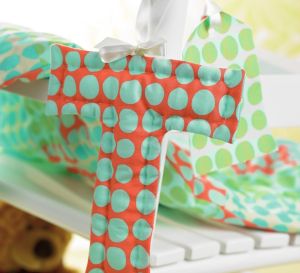 Wrap your little tot in Amanda Walker's cosy cotton patchwork
This colourful mini quilt is made for a moses basket, but can easily be scaled up to fit a cot. Hand quilting is an easy technique and a relaxing way to spend the evening, sewing in front of the television. Make the most of all the inspiring patchwork charm packs and fat quarters available in fabric shops. Try mixing and matching them to experiment with colour and pattern. If you have any spare material left over, use it to create a lining for the basket or even a stretchy cover to go over the top.
Download now »