Tagged Content:
Articles tagged with "dog"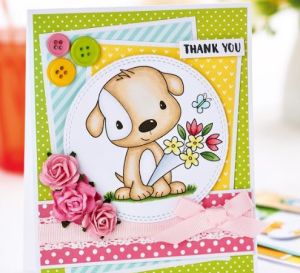 Kitty Frampton's cute pooch card lets you say it with flowers
View project »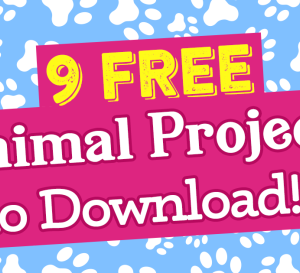 Crafters and animals go together like two peas in a pod. That's exactly why we've compiled nine projects for you to enjoy! From dogs to koalas and even alpacas, so much fun can be had with our furry friends! There's something here for everyone to craft whether your needing inspiration for party decs or just wanting to create a single card.
Download now »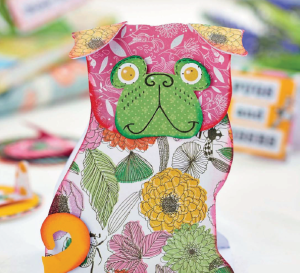 Create Cathie Shuttleworth's squishy faced greetings for a friend using pretty papers
Download now »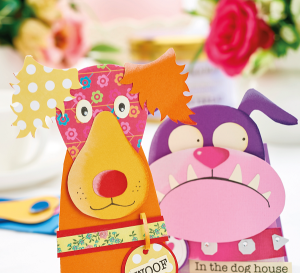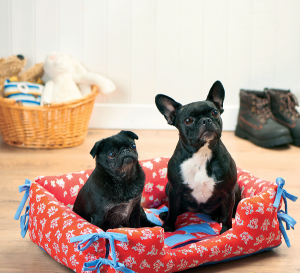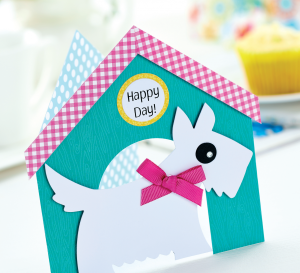 Tags:
Create a special canine card with our easy-to-follow how-to
View project »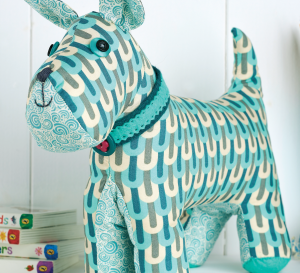 Here you'll find all of the templates you need to make Malcolm the Dog - happy stitching!
Download now »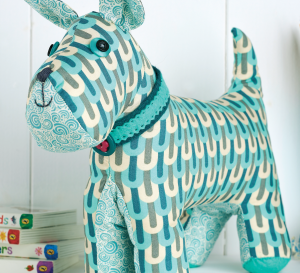 Little ones and grown-ups alike will adore this dog toy, which you can make using our tutorial and templates!
View project »
Paint and create to celebrate the start of your little one's school year with Sausage dog stationery
Download now »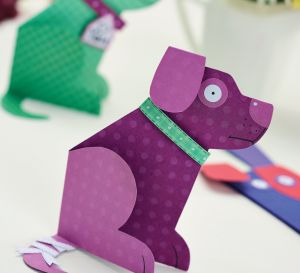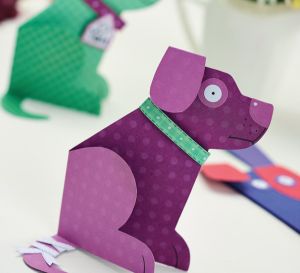 Cathie Shuttleworth's shaped blank motif was used to create unusual greetings within the February 2014 (issue 263) edition of Crafts Beautiful magazine. Set the design onto a card or paper design of your choice for a modern homemade card.
Download now »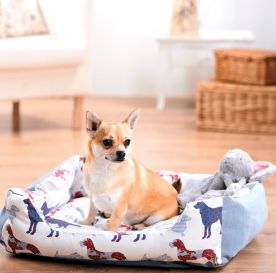 Stitch Your Own Pet Bed Lucinda Ganderton's bed template was used to create a lovely pet bed. Simply enlarge the dimensions to match the size of your dog or cat.
Download now »