Tagged Content:
Articles tagged with "animal"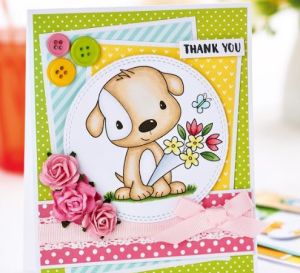 Kitty Frampton's cute pooch card lets you say it with flowers
View project »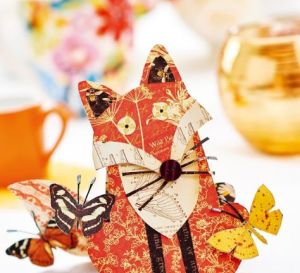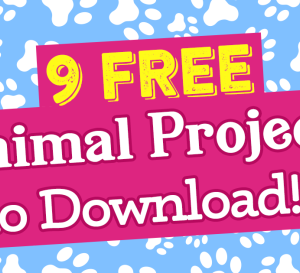 Crafters and animals go together like two peas in a pod. That's exactly why we've compiled nine projects for you to enjoy! From dogs to koalas and even alpacas, so much fun can be had with our furry friends! There's something here for everyone to craft whether your needing inspiration for party decs or just wanting to create a single card.
Download now »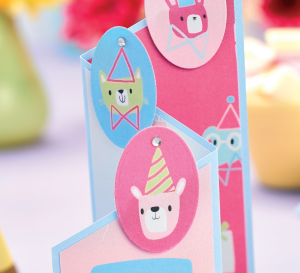 Brighten up your day and knit Ella Austin's friendly giraffe toy
View project »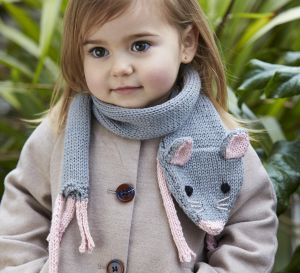 Get your little one ready for the cooler weather ahead with an adorable mouse scarf pattern from Knitted Animal Scarves, Mitts, and Socks by Fiona Goble (CICO Books). For more information, visit
Download now »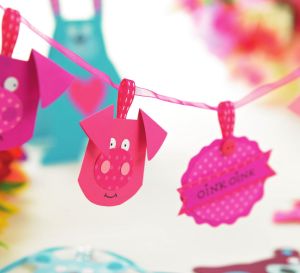 Create some bright and cheery paper crafts with Cathie Shuttleworth's bright ideas for kids parties
Download now »
Give your cheeky tot a cute monkey-themed birthday with these papers from Maria Taylor! Perfect for cards, banners, paper bunting and much more.
Download now »