Tagged Content:
Articles tagged with "celebration"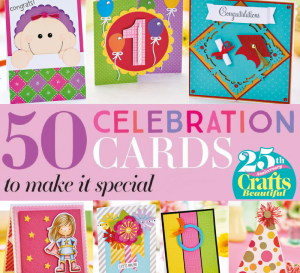 Tags:
As we continue to enjoy our 25th anniversary year, here's a real treat for you. We've compiled our top 50 celebration cards so that you're never without a greeting when a big occasion needs a fabulous card to bring along. Print this out and pin it up on your moodboard, because it's got all the inspiration you need. Grab your stash, glam yourself up and get set for all the glitter… it's party time!
Download now »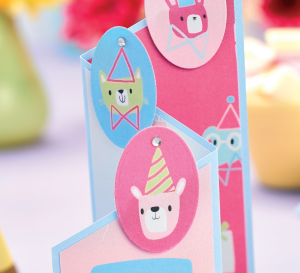 Tags:
Download your two free celebration digi stamps which are suitable for birthdays, party invites and a whole host of celebratory events! You simply download the designs, then re-size to the size your require, print, then colour-in and attach to your card projects – easy peasy! They're a fantastic budget alternative to the traditional type and there's so many to choose from. Head to craftysentimentsdesigns.co.uk for even more digi stamps for your crafts.
Download now »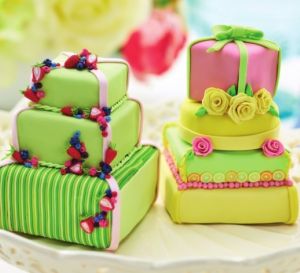 Tags:
Learn how to use polymer clay to craft intricate designs with our Fimo tutorial
View project »