Tagged Content:
Articles tagged with "woodland"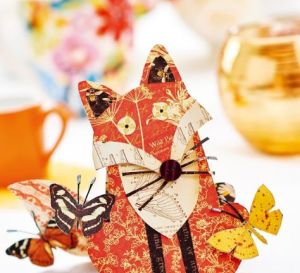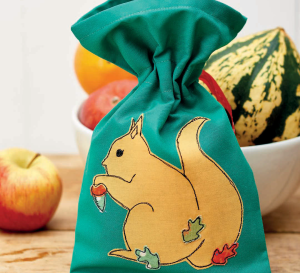 Celebrate the joys of the season with these nutty textile treats by Sophia Palmer.
Download now »
Welcome a new bundle of joy into the world with Carolyn Letten's bright hedgehog gift set
Download now »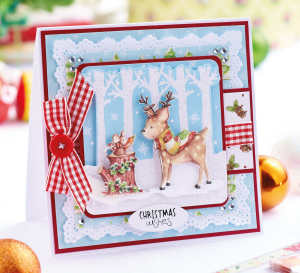 Tags:
Our October issue featured this festive project to make three decoupage woodland cards. Download the PDF here, then store it on your computer so you can refer back to it. Happy card making!
Download now »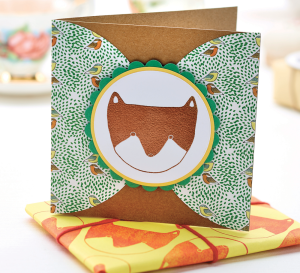 Create a selection of woodland-themed makes with our templates
Download now »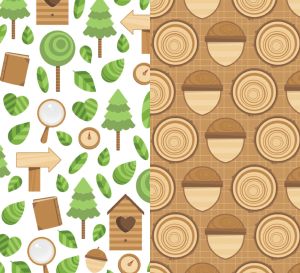 Download FREE woodland papers from The Curious Treehouse, who produce craft and scrapbooking designs with a strong illustration driven identity. To see more of their creations, visit or their blog at .
Download now »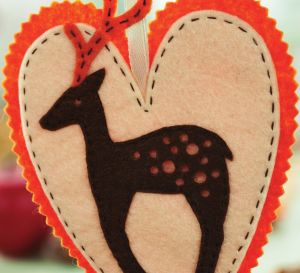 Work your magic and turn felt and decoupage into this charming set of woodland friends
Download now »