Tagged Content:
Articles tagged with "stitched"
Tags:
As this country cottage pincushion shows, home is where the heart buttons are
View project »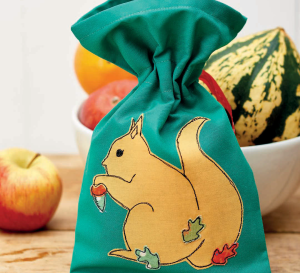 Celebrate the joys of the season with these nutty textile treats by Sophia Palmer.
Download now »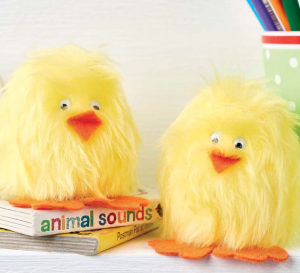 Create these adorable Easter chicks and bunny in no time at all! Made them faux fur and fleece, they'll make you feel eggstatic about the upcoming celebrations. They're unbelievably easy to make and the polystyrene eggs used in this project come in assorted sizes, so you can easily make up a whole family!
Download now »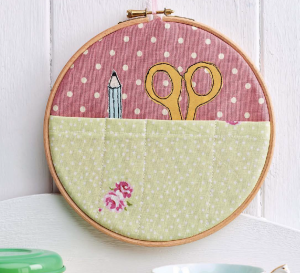 Tags:
Embroider a cute hoop gift and card for a creative mum
View project »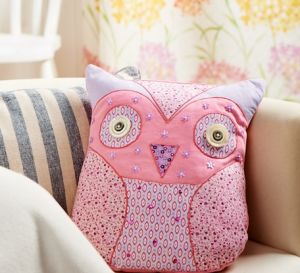 Jane Kharade's owl designs appeared in the March 2014 (issue 262) edition of Crafts Beautiful magazine, within which you'll find the project instructions. Use these across a range of crafts, to create stitch or papercraft projects.
Download now »