Tagged Content:
Articles tagged with "sewing techniques"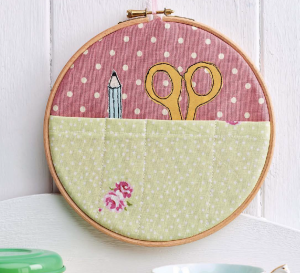 Tags:
Embroider a cute hoop gift and card for a creative mum
View project »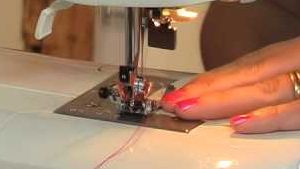 Tags:
An overlocking stitch can lend strength and stability to your seams, and stops raw edges from fraying and unravelling. You can achieve this effect easily using the zig zag stitch of any domestic sewing machine – use this handy video demonstration to find out how.
Watch video »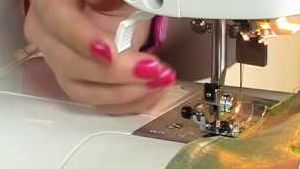 Tags:
Give your hand stitched garments pretty shaping by adding darts! If you've been itching to make a skirt but put off by the darts on the pattern, be sure to watch this video demonstration! Vicky Taylor demonstrates how quick and easy this technique really is in under four minutes.
Watch video »