Tagged Content:
Articles tagged with "bookmark"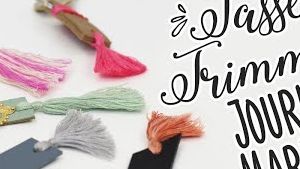 Learn the simple method of adding tassels to your projects without fear of them falling off. Embroidery floss and piece of card is all you need to embellish your world!
Watch video »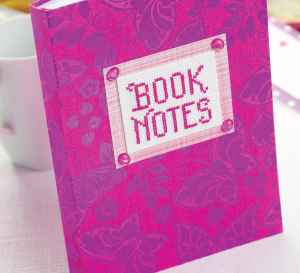 Tags:
Unleash your inner bookworm with this lovely set of cross-stitched accessories that really are a reader's dream!
View project »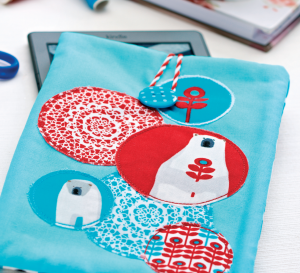 Whether you prefer modern eBooks or traditional paperbacks, our set has it covered
View project »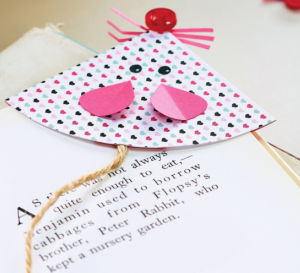 Tags:
Book lover? Animal lover? You'll adore this cute mouse bookmark.
View project »