Tagged Content:
Articles tagged with "mouse"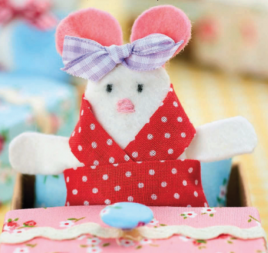 Craft this Amanda Walker trio of adorable baby mice, all tucked up…
View project »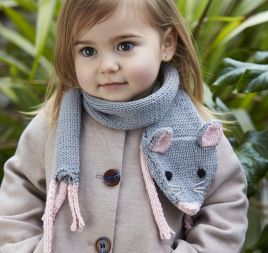 Get your little one ready for the cooler weather ahead with an…
Download now »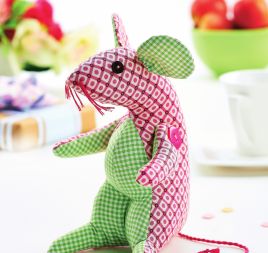 Enjoyed making our dolly last issue? Use your stitch skills to make…
Download now »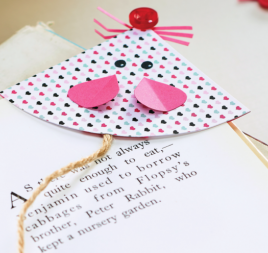 Book lover? Animal lover? You'll adore this cute mouse bookmark.
View project »