Tagged Content:
Articles tagged with "mouse"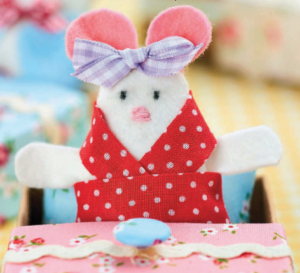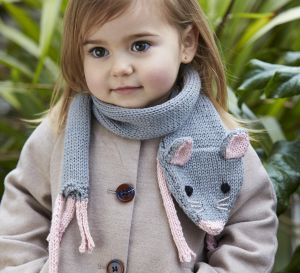 Get your little one ready for the cooler weather ahead with an adorable mouse scarf pattern from Knitted Animal Scarves, Mitts, and Socks by Fiona Goble (CICO Books). For more information, visit http://www.rylandpeters.com
Download now »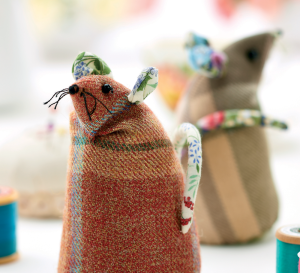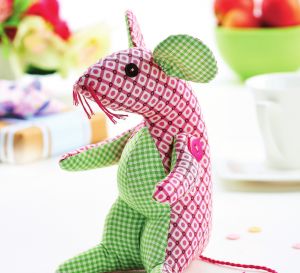 Enjoyed making our dolly last issue? Use your stitch skills to make a
Download now »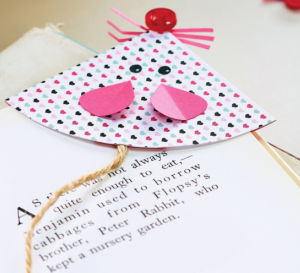 Tags:
Book lover? Animal lover? You'll adore this cute mouse bookmark.
View project »