Tagged Content:
Articles tagged with "felt"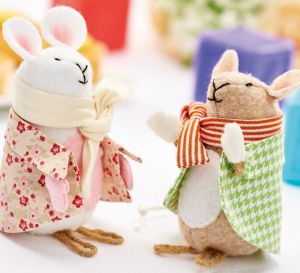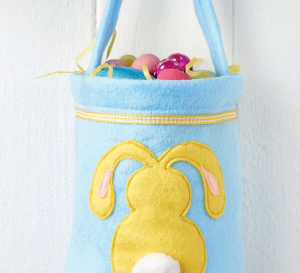 Sew felt cosies and an egg hunt bag for a weekend of Easter delights
View project »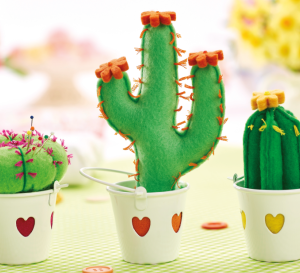 Stitch our felt cactus pincushions to liven up your sewing station
View project »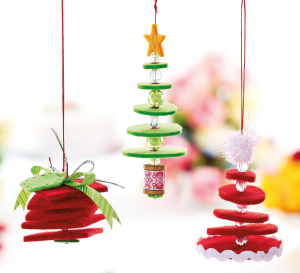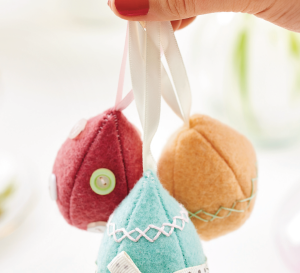 Make our simply stitched felt eggs this Easter - they're so cute!
View project »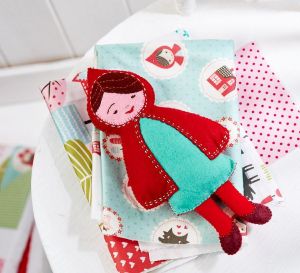 Stitch this gorgeous Red Riding Hood doll toy to accompany the quilt from our April 2015 issue!
View project »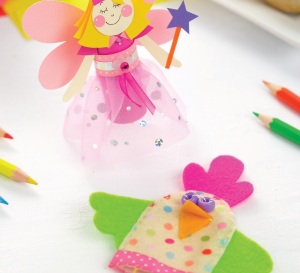 Tags:
Have hours of creative and imaginative fun with these fabulous little characters
View project »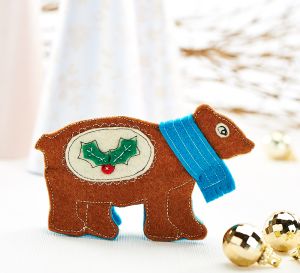 Our Christmas Special 2014 came with a FREE felt and decoupage kit - and here are the felt decs you can make with it! Enjoy...
View project »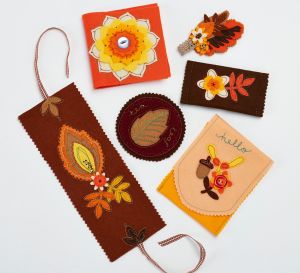 If you got your hands on our subscriptions gift for October 2014, you can make a variety of autumnal pieces...
View project »