Tagged Content:
Articles tagged with "free gift"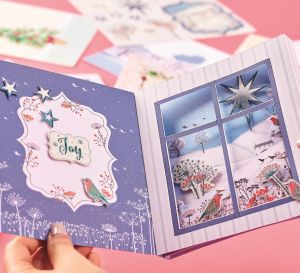 Tags:
Layer, decoupage and embellish your way to impressive festive greetings with the November 18 free gift
View project »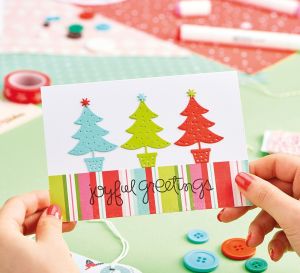 Tags:
Sneak peek at your Xmas Special free 7-piece die set
View project »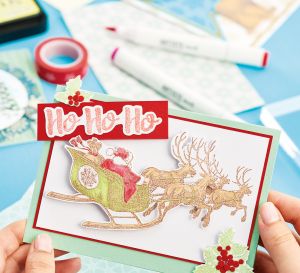 Tags:
Welcome in the most wonderful time of year with your free gift, and craft a collection of 16 charming co-ordinated greetings to send to your loved ones. Colour, layer or jazz up stamped motifs for quick and easy standout greetings, then finish them off with one of the heartwarming sentiment stamps for a final professional touch.
Download now »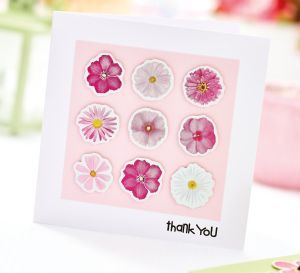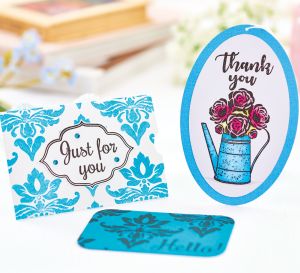 Tags:
Five extra stamping projects to make your free stamp set from Crafts Beautiful June 2018
View project »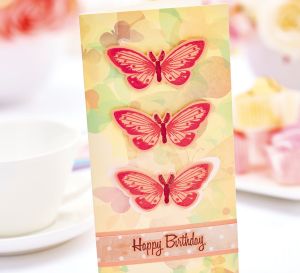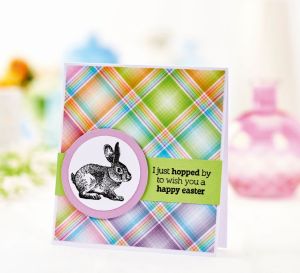 Discover even more genius ways to make the most of your FREE gift this month
View project »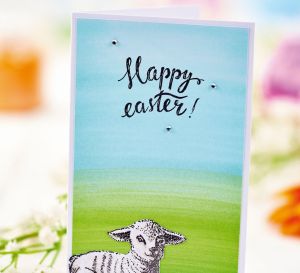 Stamp these sweet motifs to create the perfect springtime greeting
View project »
Tags:
Got your March 2016 of Crafts Beautiful? Then it's time to start using your fabulous free gift to create a whole menagerie of makes! Our very own Corinne Bradd shows you how with this tutorial
Watch video »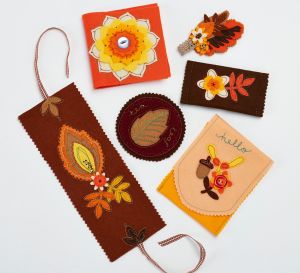 If you got your hands on our subscriptions gift for October 2014, you can make a variety of autumnal pieces...
View project »