Tagged Content:
Articles tagged with "butterflies"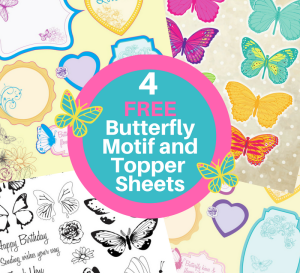 Tags:
Butterflies are one of crafts most used motifs, and for a good reason! This elegant creature can work for any occasion and in any colourway. To celebrate this delightful flying insect, we've got four FREE sheets of toppers, sentiments and motifs for you to print and download.
Download now »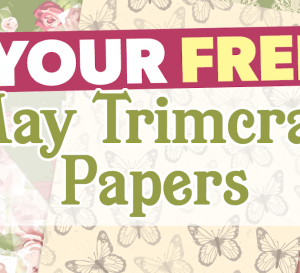 Tags:
To celebrate 25 years of Crafts Beautiful, Trimcraft is very kindly offering five FREE papers every month for our readers to download and enjoy! This month's papers have been taken from their ever-so-popular Simply Creative Floral Notes pad. To add to its elegance, you'll find illustrations of fluttering butterflies, florals and classic motifs. From weddings to birthdays, this pad has everything you need to create a delicate project with a heart-warming finish.
Download now »