Tagged Content:
Articles tagged with "stamp"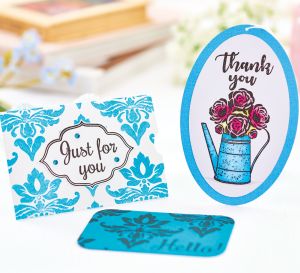 Tags:
Five extra stamping projects to make your free stamp set from Crafts Beautiful June 2018
View project »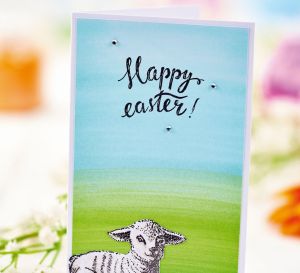 Stamp these sweet motifs to create the perfect springtime greeting
View project »
How To Mask and Stamp Multiple Images. How to rubber stamp. How to use rubber stamps. Rubber Stamp Card Ideas. Learn an easy way to rubber stamp without overlapping to make your own scenes on your cards. Try a quick technique to make reversed out greetings with an embossing folder and an ink pad.
Watch video »