Tagged Content:
Articles tagged with "cute"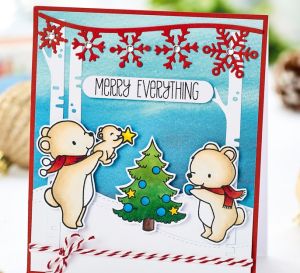 Tags:
This bear-y nice greeting shows that even our forest friends keep to tradition!
View project »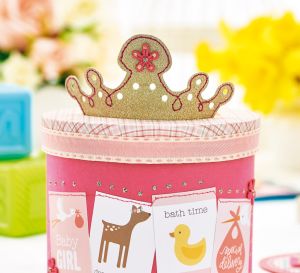 Tags:

cardmaking, crafts, cute, gift set, new baby,
What better way to celebrate the arrival of a little prince or princess in your life than with a regal greeting? This tiara-themed set features a colourful card, tag and keepsake box, which you can fill with treasured mementos for years to come. Made using simple textured papers and glitter card, these inventive creations are truly crown jewels.
Download now »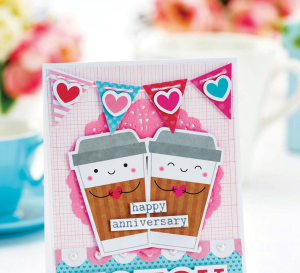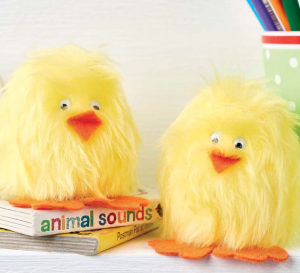 Create these adorable Easter chicks and bunny in no time at all! Made them faux fur and fleece, they'll make you feel eggstatic about the upcoming celebrations. They're unbelievably easy to make and the polystyrene eggs used in this project come in assorted sizes, so you can easily make up a whole family!
Download now »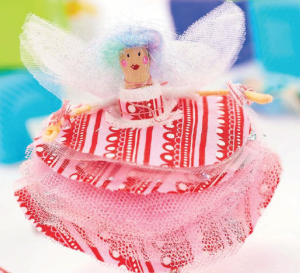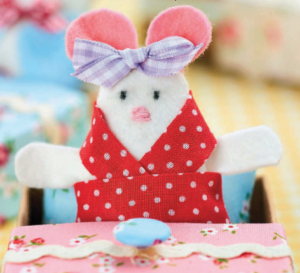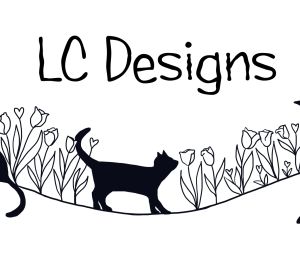 Tags:
six super-cute digital stamps for you to download and create with
Download now »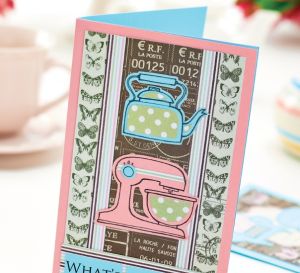 Cathie Shuttleworth's vintage templates were used to create 1950s-inspired papercrafts. The motifs would be perfect for a wide range of crafts.
Download now »