Tagged Content:
Articles tagged with "cutesy holiday"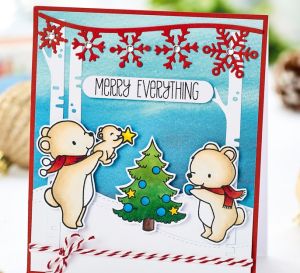 Tags:
This bear-y nice greeting shows that even our forest friends keep to tradition!
View project »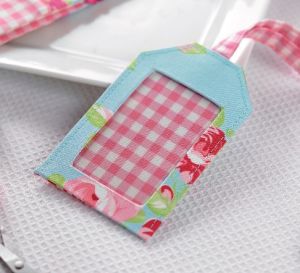 Tags:
Head out on your next trip abroad in style this summer by dressing up all those essential items with a selection of fabulously fresh, floral and gingham accessories! Keep your travel documents together in a safe place with a smart and easy-to-make folder, label up your baggage using pretty luggage tag, and you'll never have to worry about forgetting your passport again, once you've made this adorable matching holder.
Download now »