Tagged Content:
Articles tagged with "christmas card"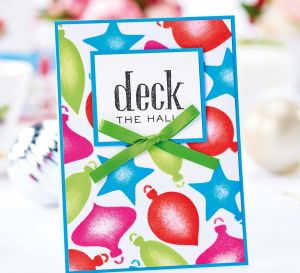 Tags:
Stencilling has become very popular in the craft world, especially when used with cardmaking and also for home décor. It's easy to get started, a thin sheet, usually made from mylar with a design cut out, is laid onto a surface, then ink or paint applied using a brush or sponge. I have chosen a stencil with bold bauble images and teamed it up with bright, punchy colours to create a decorative background. The stencil uses an ingenious wheel, so that only one image is exposed at a time, meaning you are less likely to go over the edge and ruin your work. A simple sentiment is then added to create a bright, jolly card for Christmas.
Download now »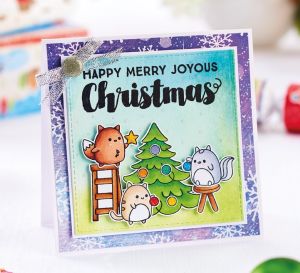 Tags:
Practise your colouring skills for this absolutely adorable Christmas card
View project »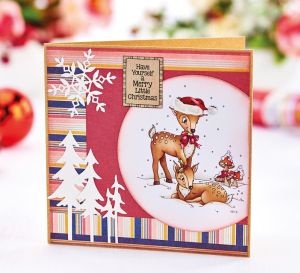 Tags:
Marianne Fisher's adorable deer card won't take too long to make but it will certainly leave a lasting impression
View project »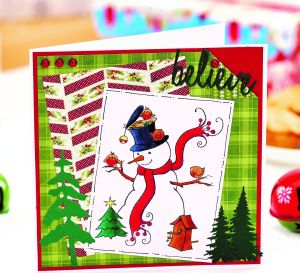 Tags:
Combine printed papers, fir tree shapes and a cute stamped snowman and you're on the way to creating an enchanting seasonal treat. And colouring the image is easy peasy too, following Marianne Fisher's suggestions using Copic markers to create a smooth and flawless finish.
Download now »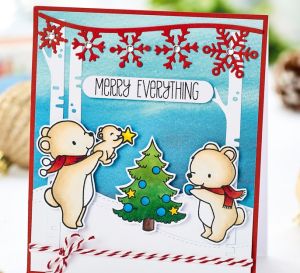 Tags:
This bear-y nice greeting shows that even our forest friends keep to tradition!
View project »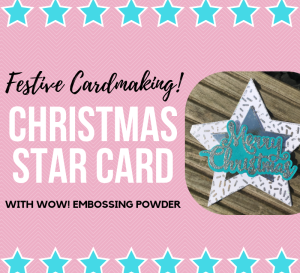 Tags:
Create a Christmas star card with the help of WOW! Embossing Powders
View project »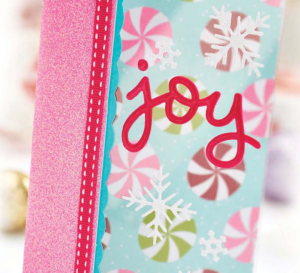 Tags:
Create a spectacular set of sugary sweet greetings...
View project »
Tags:
Take a bumper pack of beautiful woodland themed clear stamps and create cards for all occasions. We show you how to make a simple moonlight forest card in minutes. This pack is available FREE with the December issue of Crafts Beautiful magazine.
Watch video »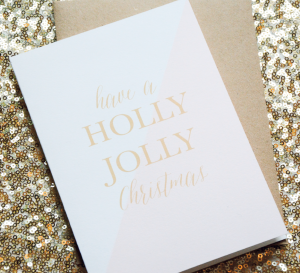 Tags:
Enjoy this free tutorial from Wacom, who produce a range of graphics tablets that can help individuals to create professional and personalised gifts and decorations this Christmas. Here, they show you how to make a custom Christmas card…
Visit for more information and to see their range.
Download now »