Tagged Content:
Articles tagged with "papercrafts"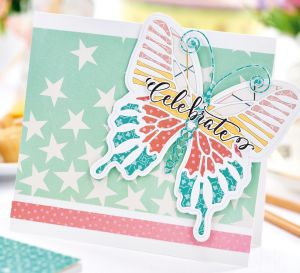 Tags:
Find fresh inspiration for the springtime in the form of butterflies!
View project »
Tags:
Craft a selection of elf gift boxes in time for Christmas using your paper stash
View project »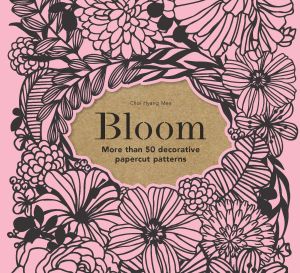 Tags:
Create two easy beautiful 'Happy Birthday' papercut patterns for your recipient to treasure forever. You have the choice of one simple design for beginners, or challenge yourself with a more intricate motif. Please note, we advise you to print them out onto 150gsm card.
You can find even more stunning decorative papercut patterns in Bloom by Choi Hyang Mee. This fabulous book contains more than 50 beautiful paper-cut templates for you to create stunning cards, framed artworks and ornate decorations.
Bloom: More than 50 decorative papercut patterns by Choi Hyang Mee is published by Laurence King. £19.99,
laurenceking.com
Download now »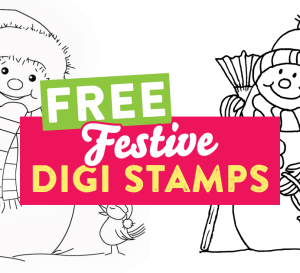 Tags:
Who loved our digi stamp feature in the Christmas Special 2017 issue of Crafts Beautiful? You lucky readers get two free festive digi stamps to download thanks to
craftysentimentsdesigns.co.uk. How will you use yours? You simply download the designs, then re-size to the size you require, print, then colour-in and attach to your card projects – easy peasy!
Download now »
Create the perfect holiday gift set with Katie Skilton's Scandi-inspired makes
View project »