Tagged Content:
Articles tagged with "nature"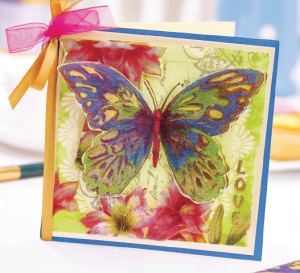 You'll be all aflutter with this bag, book and card decoupage from Jill Alblas
Download now »
Welcome a new bundle of joy into the world with Carolyn Letten's bright hedgehog gift set
Download now »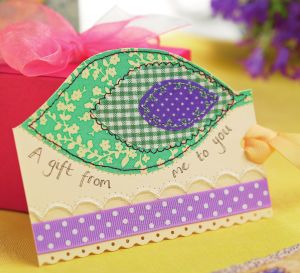 Tags:
Capture the essence of the summer sun shining through dappled leaves with this collection of nature-themed machine embroidered gifts. In fresh greens, soft yellows and pale mauves, the trio makes a lovely gift for a friend or loved one. Especially a bookworm pal who will adore the coordinating bookmark, which matches the gift-tag and greeting card perfectly.
Download now »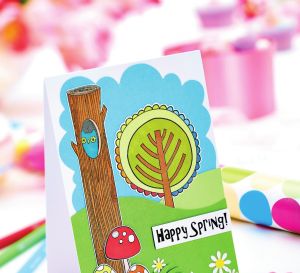 Dive into stamping and die-cutting, using Colette Smith's trendy imagery to create a mix of cards
Download now »