Tagged Content:
Articles tagged with "birds"
Tags:
Brighten up a mantlepiece with Corinne Bradd's sweet birdhouse project
View project »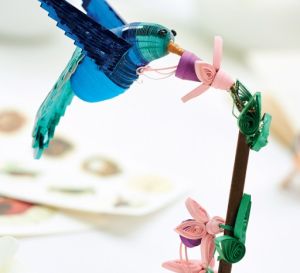 Celebrate the beauty of the hummingbird by quilling your very own delicate paper version
Download now »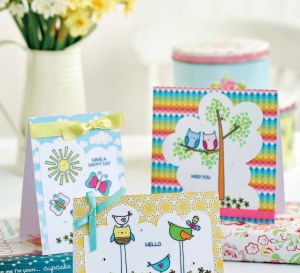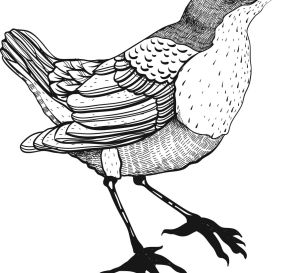 We've got six birds for you to colour in from 50 Things to Colour - 50 Creative Projects to Unleash Your Colouring Skills by Susan Hogan Tice (Apple Press, £12.99). They're absolutely beautiful and would benefit from pencils pens or even watercolour paints. Visit http://www.apple-press.com/ for more great books.
Download now »
Shape a flock of birds and position them in a cluster for theatrical effect
View project »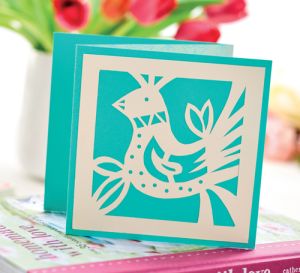 Use our templates and a craft knife to make beautifully ornate paper cuts
Download now »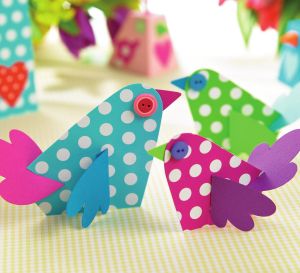 Create these bright and funky bird-themed makes using your Inspire Me Papers Collection packed with sixty sheets of luxury card, paper and velum and ideal for all your projects.
Download now »
As our gardens begin blossoming we take inspiration from flying friends for Helen Philipps' stitched duo
Download now »