Tagged Content:
Articles tagged with "quilled"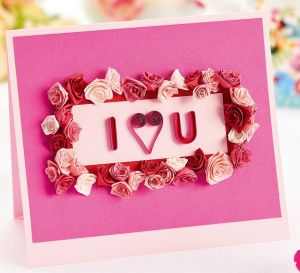 Tags:
Show your loved ones just how much you care with delicate folded flowers
View project »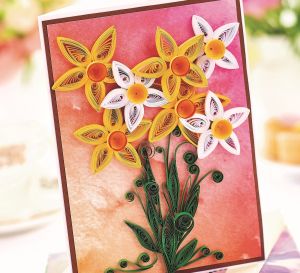 Tags:
Conjure up the scent of spring with this dainty floral collection from our new quilling designer, Claire Willis. The quilled petals are given structure by coating them in a layer of PVA glue, which when dry makes the finished pieces hold their shape really well. Arrange them on a card blank as you wish, or pop a bunch into a small vase to brighten up a mantlepiece.
Download now »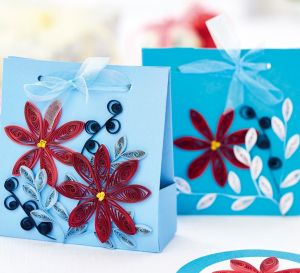 Tags:
Incorporate the flower of the season onto your gift tags and boxes
View project »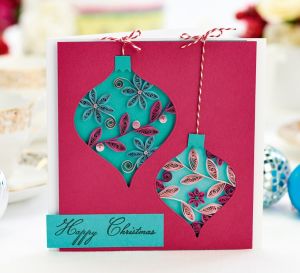 Fill die-cut apertures with gorgeous metallic quilled designs
View project »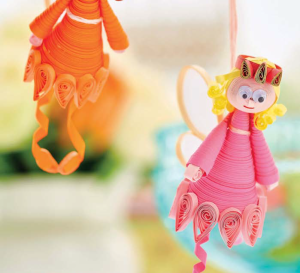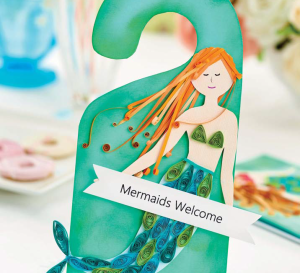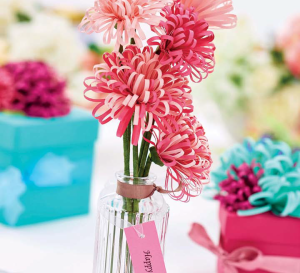 Mother's Day comes but once a year, so make a special bouquet from paper for the most important lady in your life.
Download now »