Tagged Content:
Articles tagged with "nautical"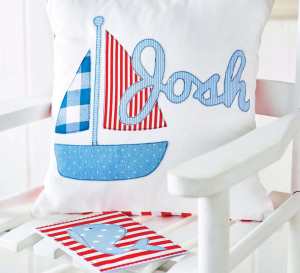 You'll be buoyed up to make these nautical-inspired makes by Sophia Palmer! Using a traditional boat motif, create a brilliant cushion and card set that would make an ideal present for birthdays, new baby or even new home gifts! Personalise it with the recipient's name for a truly bespoke project.
Download now »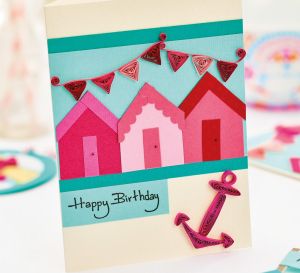 Simple quilling skills are all that's required to create this sweet selection of beachy makes
View project »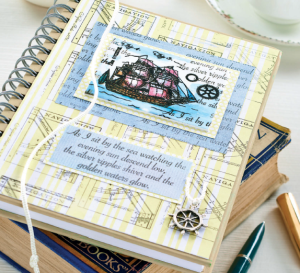 Polymer clay and transfers work beautifully to create this fabulous gift set by Ellen Kharade
View project »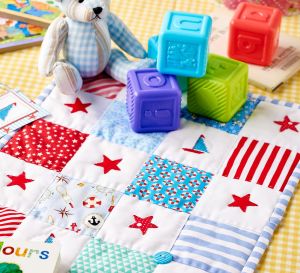 Sew a mini patchwork quilt with nautical cross-stitch and fabrics - it's perfect for your little one's dolls and toys!
View project »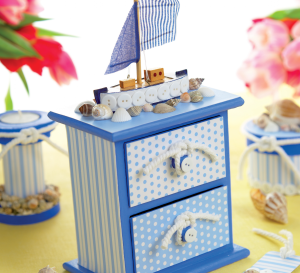 Create ocean-inspired home accessories using simple painting and decoupage techniques
View project »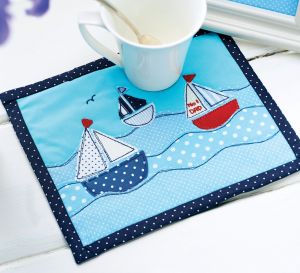 Stitch a surprise gift for Father's Day using Jenny Arnott's nautical designs
Download now »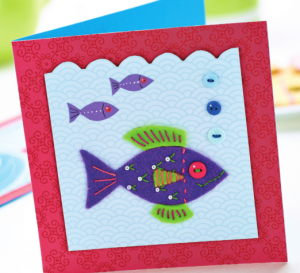 Tags:
Allow the beauty of the sea, stitching and card making to combine in these nautical designs
View project »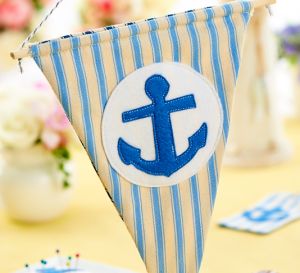 Hoist the sail and raise the anchor to create this nautical pennant
View project »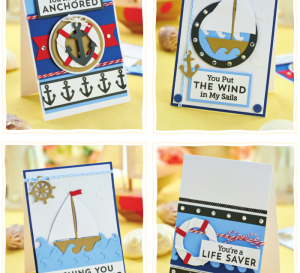 Tags:
Download our nautical-themed card project, which features four designs perfect for your first mate…
Download now »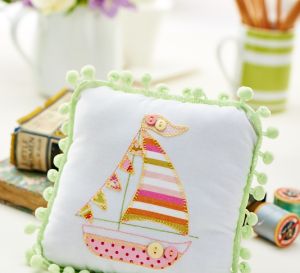 Here you'll find access to all of our templates for the July 2014 issue, including a sailboat motif which you can use to make this lovely nautical cushion or something else entirely!
Download now »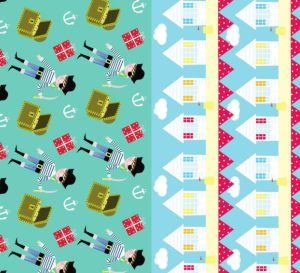 What's a pirate's favourite letter? It's not arrrr, for his first love be the c! Have fun creating your own nautical-inspired crafts for, or with, your little ones
Download now »