Tagged Content:
Articles tagged with "notebook"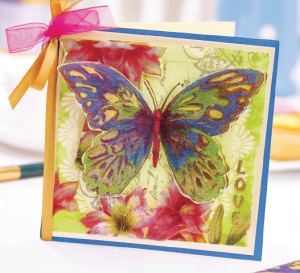 You'll be all aflutter with this bag, book and card decoupage from Jill Alblas
Download now »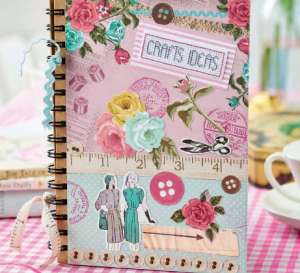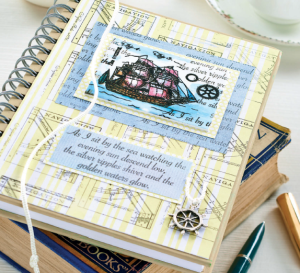 Polymer clay and transfers work beautifully to create this fabulous gift set by Ellen Kharade
View project »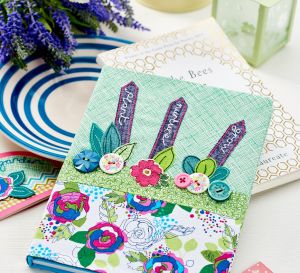 Tags:
Jot down the year's planting themes in our appliqué notebook
View project »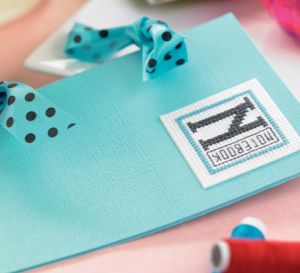 Making little journals is so simple to do and there are endless uses for them. As they are inexpensive to work up, they make lovely personalised gifts for your friends and loved ones. This set features two books that are really quick to stitch, and one that is slightly more difficult which requires more time as it has pocket pages to store recipe clippings. The books are fun to decorate with the tiny cross stitch motifs that are worked on 14-count Aida with stranded cottons. You can follow our colour scheme or you can vary the project by embellishing in any way you choose.
Download now »
Our sewing guru, Helen Philipps, shares her vintage cross-stitch master-class
Download now »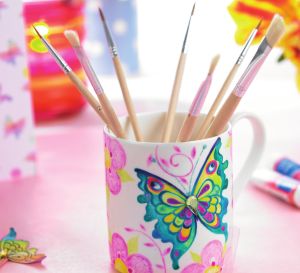 In the wings
Sharon Bennett's delicate designs will have you all in a flutter
These painted creations are the perfect anecdote for winter blues; the refreshing splashes of pastel shades are enough to brighten anyone's day! Sharon's pretty sketches adorn each make, and although they look impossibly intricate to draw freehand, we hold the secret to replicating them like-for-like… templates! She's drawn easy-to-copy butterfly and flower designs especially for CB readers, so all that's left to do is trace and add some colour. If there's one thing us crafters are good at, it's colouring in!
Try this
Don't have watercolour paints? Use ProMarkers to create the same effect by drawing lines across the width of a butterfly and letting each colour bleed into the next.
Download now »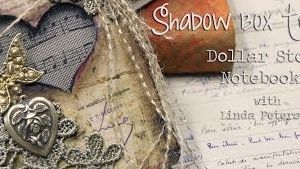 Tags:
Spellbinders® How to upcycle notebooks using a shadow box technique
Watch video »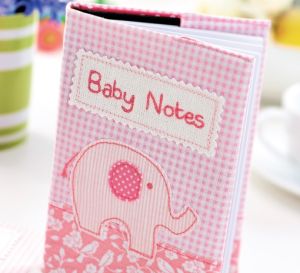 Tags:
Jenny Arnott's elephant template was used to create baby journal and card, but you can also use the craft motif to create a whole range of baby gifts.
Download now »