Tagged Content:
Articles tagged with "embossing"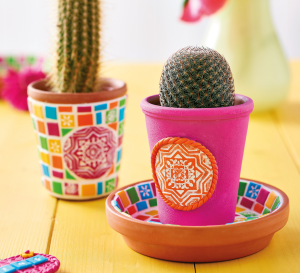 Achieve a faux mosaic look with this polymer clay project
View project »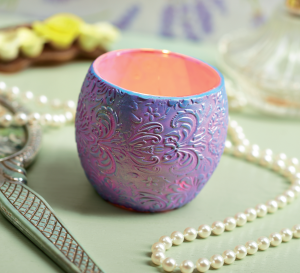 Tags:
Make a glass votive unique with an embossed polymer clay wrap
View project »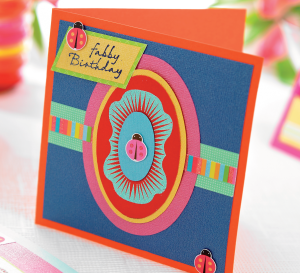 Tags:
Send best wishes to someone you love with these fab ladybird greeting cards
View project »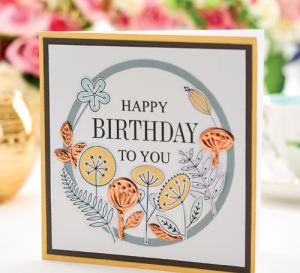 Trace our flower templates onto copper embossing foil for a shimmering effect
Download now »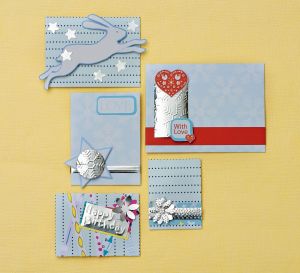 Tags:
Our November 2014 issue came with a bonus quilling and embossing kit - here we show you our embossed envelopes ideas...
View project »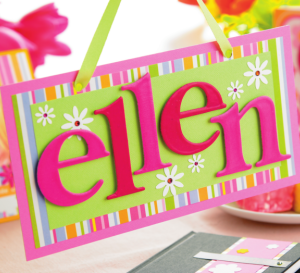 Tags:
Make a name hanging with funky papers and large chipboard letters
View project »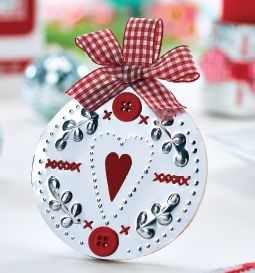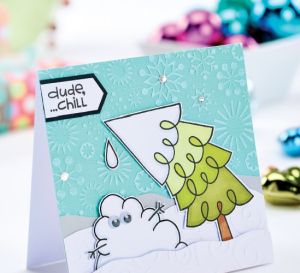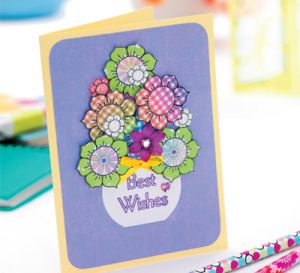 Achieve print perfection with these inspirational designs by Tracey Daykin-Jones
View project »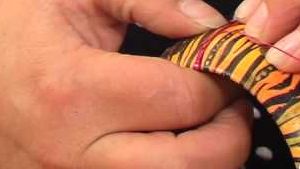 The final part of our bangle video series demonstrates how to finish the must-have fashion accessory to perfection. Whether you prefer an animal print or plain design, you can dress it up for a night on the town with twisted coloured wire - Corinne Bradd shows you how!
Watch video »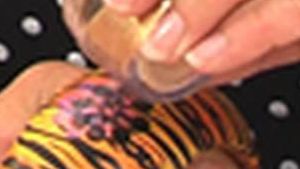 You've learned how to create an animal print bangle, now see how easy it is to add textured effects using a simple stamp, embossing powder and a heat tool! Watch the design change before your eyes with this clever technique and give your bangle a new look in minutes!
Watch video »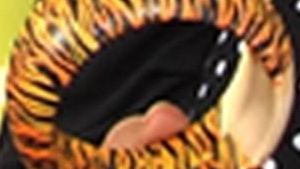 Learn how to create this season's hottest accessories in the comfort of your own home! In step one of this three part video series, designer Corinne Bradd shows how to cover a wooden bangle blank with slices of polymer clay to create a fashionable, animal-print effect.
Watch video »