Tagged Content:
Articles tagged with "envelopes"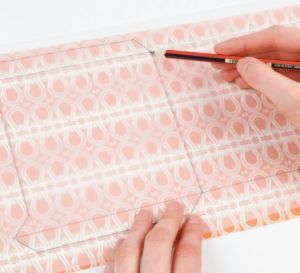 It always seems a shame to put your beautiful creations in plain shop-bought envelopes when it's so easy to make your own. Creating bespoke envelopes is a brilliant way to accommodate awkward shapes like Clare's vintage flower card shown here. Simply follow our step-by-step guide and adapt the envelope measurements to suit any card you wish to make.
Download now »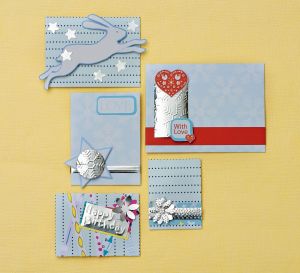 Make envelopes for your Christmas cards with our easy templates!
Download now »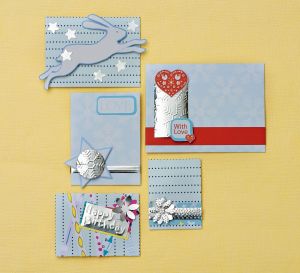 Tags:
Our November 2014 issue came with a bonus quilling and embossing kit - here we show you our embossed envelopes ideas...
View project »