Tagged Content:
Articles tagged with "stitiching"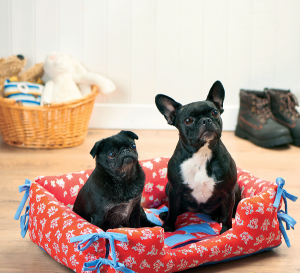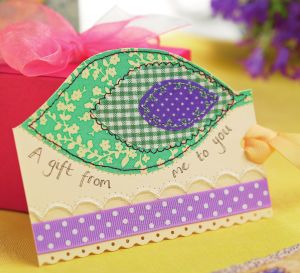 Tags:
Capture the essence of the summer sun shining through dappled leaves with this collection of nature-themed machine embroidered gifts. In fresh greens, soft yellows and pale mauves, the trio makes a lovely gift for a friend or loved one. Especially a bookworm pal who will adore the coordinating bookmark, which matches the gift-tag and greeting card perfectly.
Download now »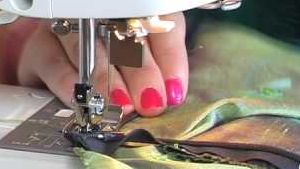 Tags:
If you're a keen seamstress and want to give your garments a real professional finish, learning how to insert a concealed zip is a month. Designer Vicky Taylor puts paid to the myth that it's a complex technique in this easy-to-follow two part demonstration.
Watch video »