Tagged Content:
Articles tagged with "elf"
Tags:
Craft a selection of elf gift boxes in time for Christmas using your paper stash
View project »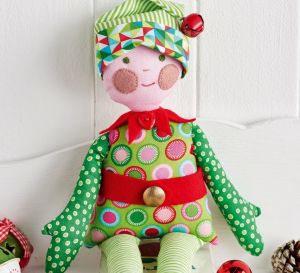 Christmas simply wouldn't be the same without an elf in tow, which is why we've gathered a fabulous selection of stitch and papercraft projects to help you create an army of these adorable festive helpers!
Download now »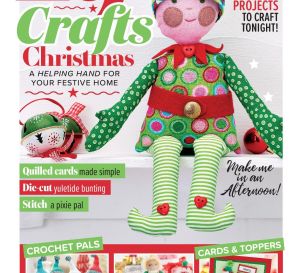 Within this download, you will find all of the craft templates and motifs needed for the makes within the Elf Crafts Christmas mini magazine that came with the October 2017 (issue 310) edition of Crafts Beautiful magazine. Print the downloadable document as a whole or select the page number of the template you'd like, then print it individually.
Download now »