Tagged Content:
Articles tagged with "fairy"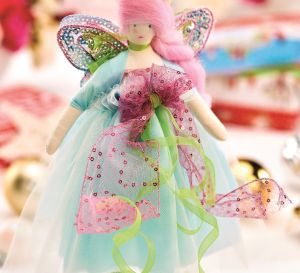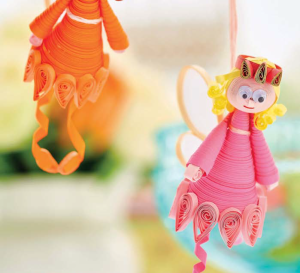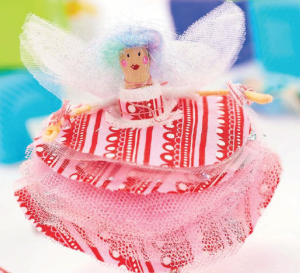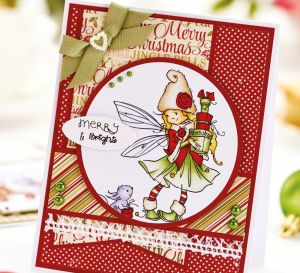 Tags:
Our December 2015 issue came with a project on how to make stunning fairy-themed Christmas cards. Here you can download the project for FREE so you can refer to it again and again each Christmas. Happy card making!
Download now »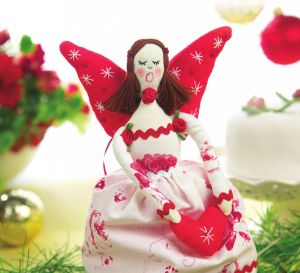 Add a folky touch to your festive delight decorations with an enchanting hand sewn fairy for the tree
Our pretty tree topper is made from floral cotton and felt using this season's popular Scandanavian colour palette. It is constructed just like a traditional rag doll and with some loving care she will last year after year! The candy canes and heart decorations are quick to make and use up any left over scraps of fabric, so they all co-ordinate really well. Make up some extra little hearts and use them to embellish special Christmas gifts. If red and white isn't your thing, why not try something more traditional or co-ordinate her with your own colour scheme.
Download now »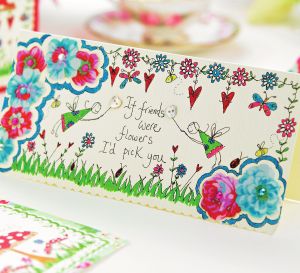 Enter Andrea Willis's magical land full of fairies, angels and toadstools!
Download now »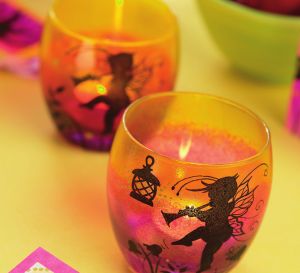 Celebrate the scariest night of the year with a set of painted dancing sprites
Download now »