Tagged Content:
Articles tagged with "tilda"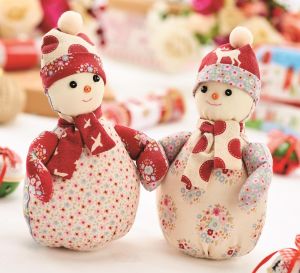 Transform cute fabric into sweet and cuddlesome little snowmen. We're always looking for new ways to turn our fat quarter stash into pretty treats for the home or gifts for chums. Corinne Bradd's jolly snowman project is the perfect way to turn your beloved Tilda florals into a festive centrepiece. You can make these squidgy snow pals in an hour using simple running stitch – and we just love that you can adjust the hat to a jaunty angle!
Download now »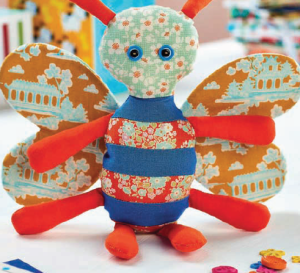 Discover four unique ways to make the most of Tilda's Bumblebee fabric range. From handy storage bags to practical baby blankets, you're bound to find something to spark your imagination!
Download now »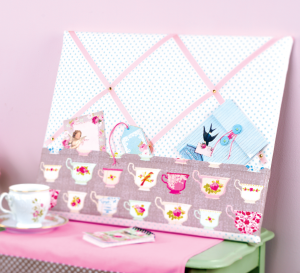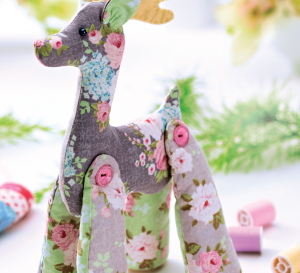 Decorate your home this Christmas with our beautifully stitched reindeer
View project »