Tagged Content:
Articles tagged with "rabbit"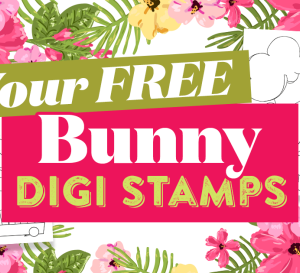 Digi stamps are one of the top trends in cardmaking and papercraft. You simply download the designs, then re-size to the size you require, print, then colour-in and attach to your card projects – easy peasy! They're a fantastic budget alternative to the traditional type and there's so many to choose from. We've got two exclusive stamps from disdigistamps.com for you to try for yourself!
Download now »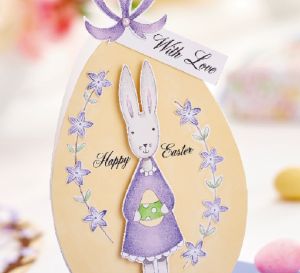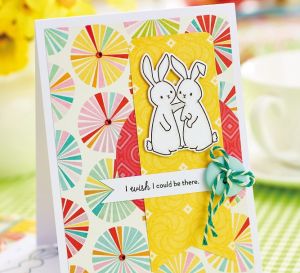 Make three cards with the sweetest of sentiments, featuring adorable little bunnies
Download now »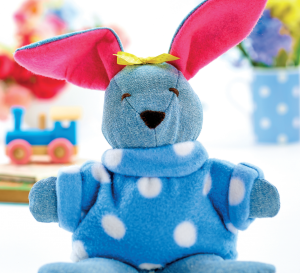 Use these templates to stitch a delightful Easter bunny from denim and fleece!
Download now »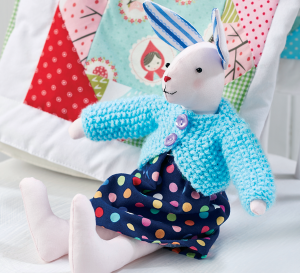 Stitch a sweet-as-can-be bunny for Easter with our easy shapes
Download now »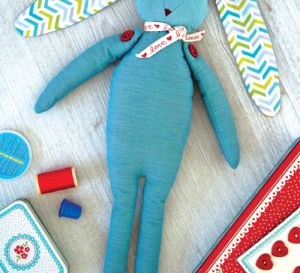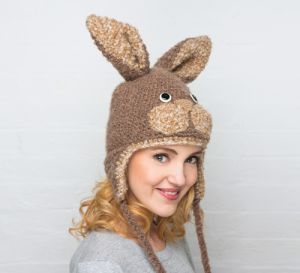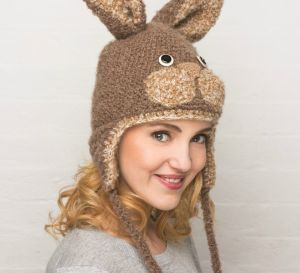 Love cute animals and crocheted accessories? Combine the two to create a whimsical hat
View project »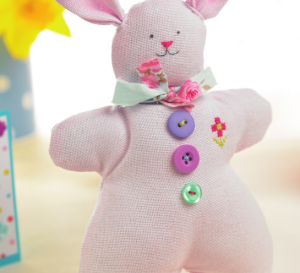 Make this cute Easter bunny with embroidered detail for a child this Easter
View project »