Tagged Content:
Articles tagged with "woodland animals"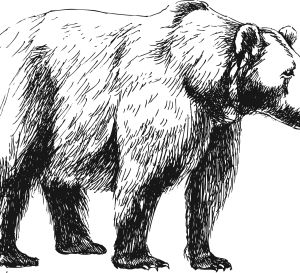 Tags:
There are seven beautiful woodland animals and plants to colour in, which have been taken from 50 Things to Colour - 50 Creative Projects to Unleash Your Colouring Skills by Susan Hogan Tice (Apple Press, £12.99). Visit for more fab books.
Download now »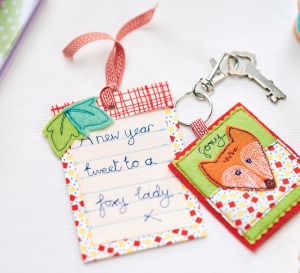 Tags:
In our January 2015 issue, we shared woodland makes for the new year - including this adorable keyring and accompanying tag!
View project »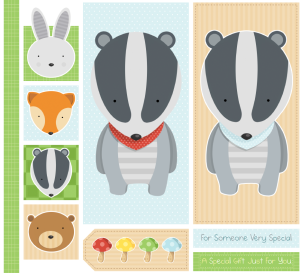 Tags:
Download FREE woodland animal motifs from The Curious Treehouse, who produce craft and scrapbooking designs with a strong illustration driven identity. We absolutely love this Curious Critters collection, featuring adorable badgers, foxes, bunnies and bears. To see more of their creations, visit or their blog at .
Download now »