Tagged Content:
Articles tagged with "bear"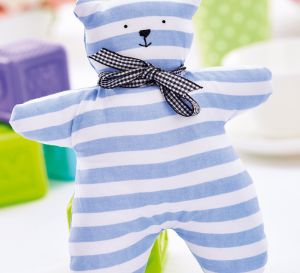 Quick cuddles for kids with this sweet bear and mini quilt. If you're after an easy project to whip up in an evening, this is for you! It may only take a couple of hours (if that!), but it's a sentimental teddy that will last a lifetime.
Download now »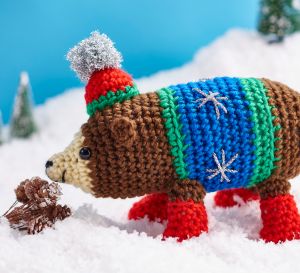 Crunch through the snow with Bruno Bear - a great beginners project!
View project »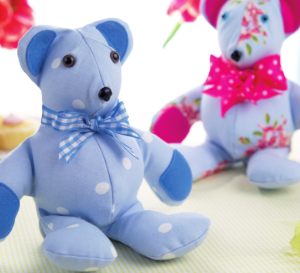 These gorgeous hand stitched characters are sure to delight grown ups and children alike!
View project »