Tagged Content:
Articles tagged with "new year"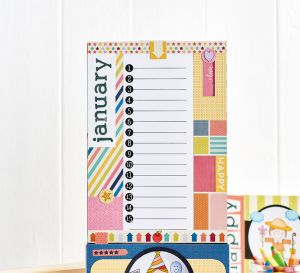 Smile! And make a fun calendar featuring our character designs.
View project »
Make like Adele and say 'hello' to a new year, new beginnings and a new you with Carolyn Letten's chic stitched set
Download now »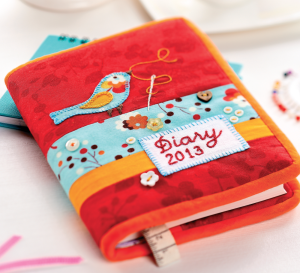 Perfect for stashing away your crafty ideas, this notebook will become the pride of your collection!
View project »
Our whimsical woodland images will see you through in making a gorgeous felt set
Download now »