Tagged Content:
Articles tagged with "gifts"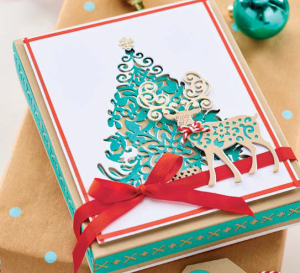 'Tis the season for decorative bauble die-cuts and classic Scandi stamps!
View project »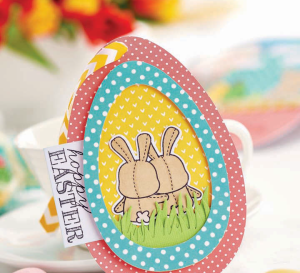 Give a fresh look to your Easter celebrations using Katie Skilton's die-cut ideas
View project »
Tags:

cardmaking, christmas, crafts, die cut, die-cutting, dies, festive, gifts, reindeer, tags,
Intricate reindeer designs (with a touch of sparkle) are just the thing this season
View project »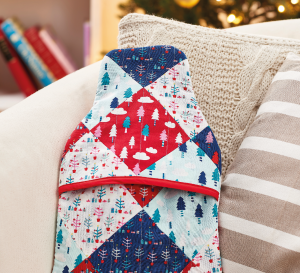 Tags:
Patchwork a snug hot water bottle cover to keep you toasty
View project »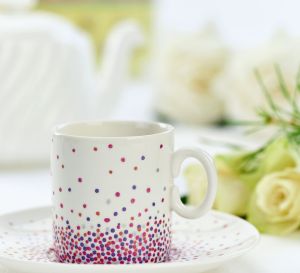 Make sure your crafty creations are on-trend by decorating your handiwork with a metallic Posca pen.
View project »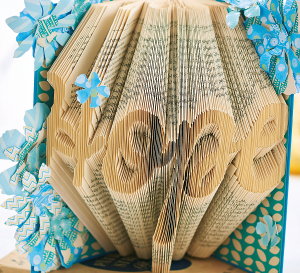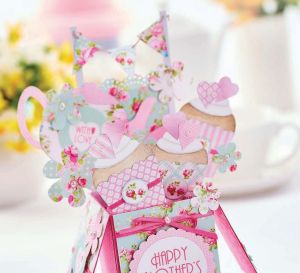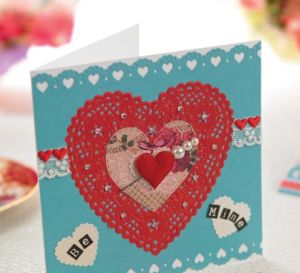 Tags:
Create a token from the heart for your nearest and dearest by Carolyn Letten
View project »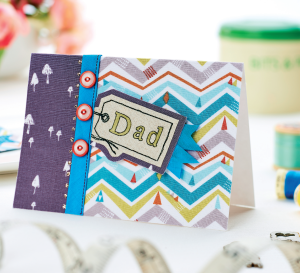 Tags:
Fabric scraps and simple stitching is all you need to make Carolyn Letten's easy Father's Day gift set
View project »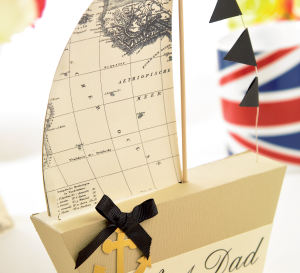 Tags:
Give your dad the best Father's Day with this set of travel-themed gifts
View project »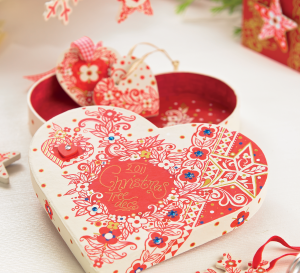 Spruce up plain wood and create your very own Nordic-style Christmas heart box
View project »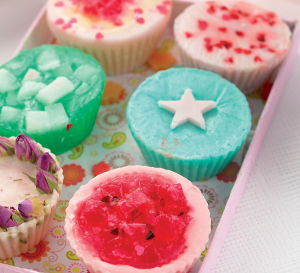 Tags:
Indulge yourself with our dessert-themed goodies without putting on an ounce!
View project »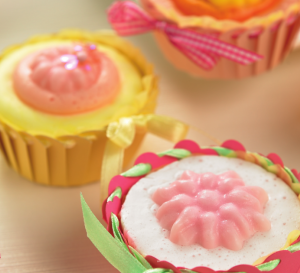 Tags:
Brighten up bath time with these bubbly soap makes
View project »