Tagged Content:
Articles tagged with "tags"
Tags:

cardmaking, christmas, crafts, die cut, die-cutting, dies, festive, gifts, reindeer, tags,
Intricate reindeer designs (with a touch of sparkle) are just the thing this season
View project »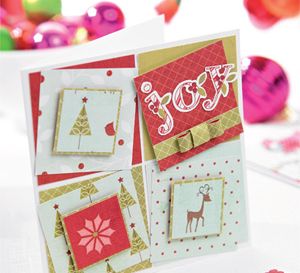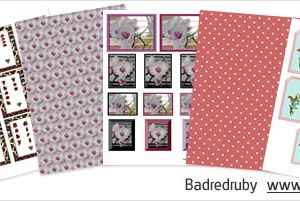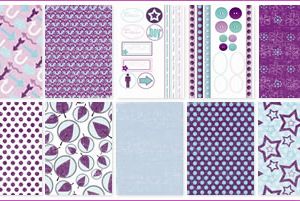 These fab backing sheets and funky buttons are the ideal way to embellish a male-themed card, be it birthdays, get well, father's day or another special event. Print onto different types of papers to get a variety of effects from a subtle sheen to distressed vintage. Don't forget to post pictures of what you make in our fab new-look forum!
Download now »