Tagged Content:
Articles tagged with "book"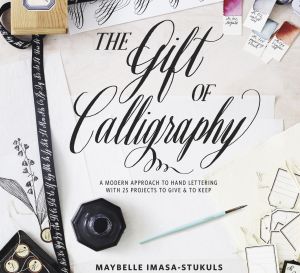 Tags:

book, calligraphy, giveaway, sculpture, win,
If you're looking for a new craft to take on in 2019, the best place to start is with a good book. Luckily, we're giving away four bundles including a copy of each The Gift of Calligraphy by Maybelle Imasa-Stukuls and Mini Menagerie by Lynn Allingham. Whether your new passion will be calligraphy or modelling (or both), the choice is entirely up to you! thegmcgroup.com
View giveaway »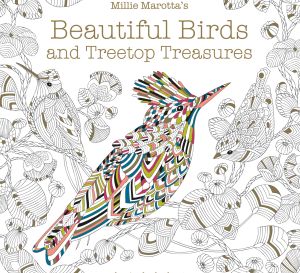 Tags:
In her latest book, Beautiful Birds and Treetop Treasures, Millie explores an array of beautiful birds and intriguing characters found among the world's glorious treetops. From sugar gliders and veiled chameleons to zebra finches and magnolia warblers. Your treetop colouring adventure awaits….
Millie Marotta's Beautiful Birds and Treetop Treasures by Millie Marotta is published by Batsford.
Download now »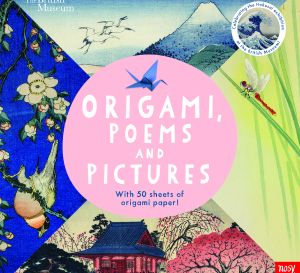 Download two projects and five papers from this stunning book.
Download now »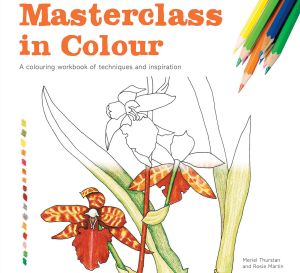 Tags:
We have two FREE bright and colourful summer downloads for you to enjoy, a juicy pineapple and a delightful sunflower. Taken from Masterclass in Colour by Meriel Thurstan and Rosie Martin. Available from 8th June 2017, £12.99 (Batsford). To find out more, visit batsford.com.
Download now »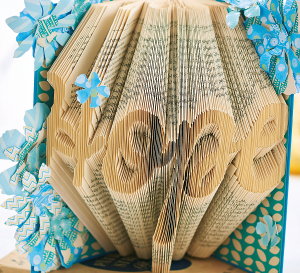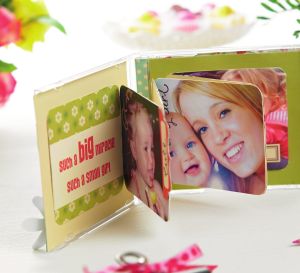 Collate your favourite memories in style and de-clutter your stash with Debi Potter's mini book
Download now »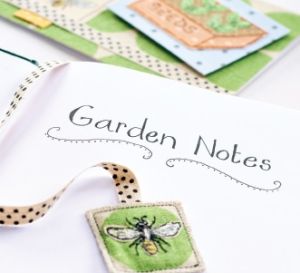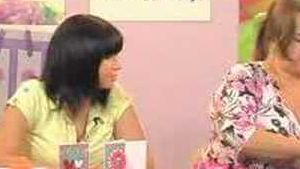 Tags:

book,
Learn how to create a stunning keepsake using bold patterned papers and striking die-cut shapes. Corinne Bradd shows how to get to grips with the simple technique for a professionally finished gift that will delight friends and family alike!
Watch video »
Tags:

book,
Corinne Bradd demonstrates to Kristy Clark how to make a mini book, designed by Melanie Hendrick, which opens up into a lovely star-shaped greeting. Melanie has also transformed the card embellishments into dangling charms, using jump rings to hang them from the apertures within the design.
Watch video »