Tagged Content:
Articles tagged with "pens"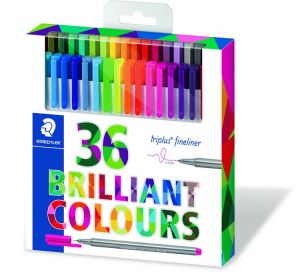 Ideal for all crafters and hobby artists, STAEDTLER is giving away 100 individual items in this impressive kit! With a tin of premium quality Mars Lumograph pencils, vibrant karat aquarell watercolour pencils, precision triplus fineliners and bright triplus colour fibre tips, the creative possibilities are endless! staedtler.co.uk
View giveaway »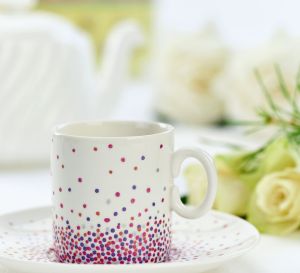 Make sure your crafty creations are on-trend by decorating your handiwork with a metallic Posca pen.
View project »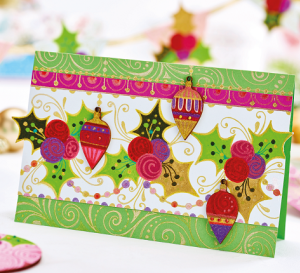 Add a festive sparkle to cards and paper using Posca Pen's vibrant new colour range
View project »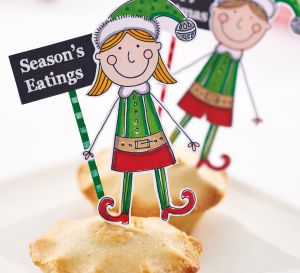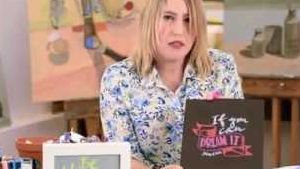 Tags:
Join Ella as she teaches you how to use Posca Chalk Markers to create a fun and easy art using simple font techniques which will make you look like a Pro.
Watch video »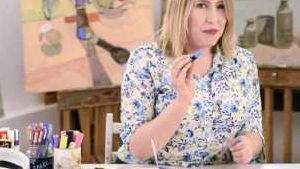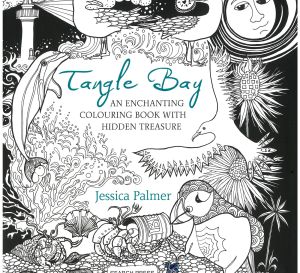 Tags:
Crashing waves, soft sand, colourful seashells and mesmerising creatures – the ocean is a vast and magical place filled with beauty and mystery, and Jessica Palmer certainly captures this in her latest colouring in title, Tangle Bay (Search Press). We have two stunning images for you to download and use again and again! If you love these pages, then you'll also adore the rest of this book – order your copy at
Download now »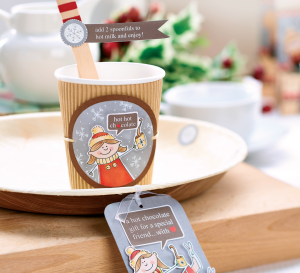 Tags:
Give a loved one the gift of comfort and warmth this season with a sensational hot chocolate gift set
View project »