Tagged Content:
Articles tagged with "retro"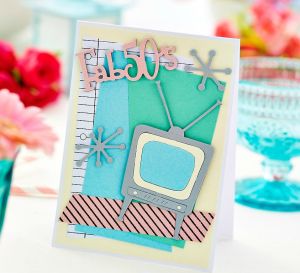 We know how much you loved our caravan pincushion, so say hello to this campervan version!
View project »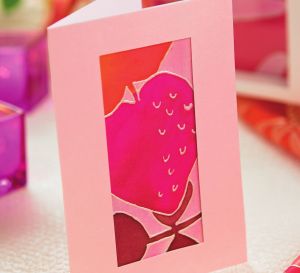 Conjure up some retro style with our silk painting ideas
Inspired by the designs on the high street, Jane Kharade has turned a silk painted scarf and matching picture and card into a unique gift idea. The silk scarf used here is of really good quality, so it's well worth taking your time over the paintwork and applying the gutta over a couple of evenings. If you prefer cool colours, use ocean hues such as turquoise, cobalt and aqua. Or, once you have the hang of the the painting why not design your own pattern?
Download now »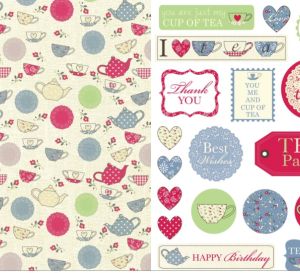 Alison Butler has designed these cute retro tea party papers; perfect for a wide range of projects for the tea-enthusiast!
Download now »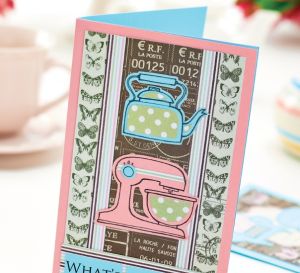 Cathie Shuttleworth's vintage templates were used to create 1950s-inspired papercrafts. The motifs would be perfect for a wide range of crafts.
Download now »