Blog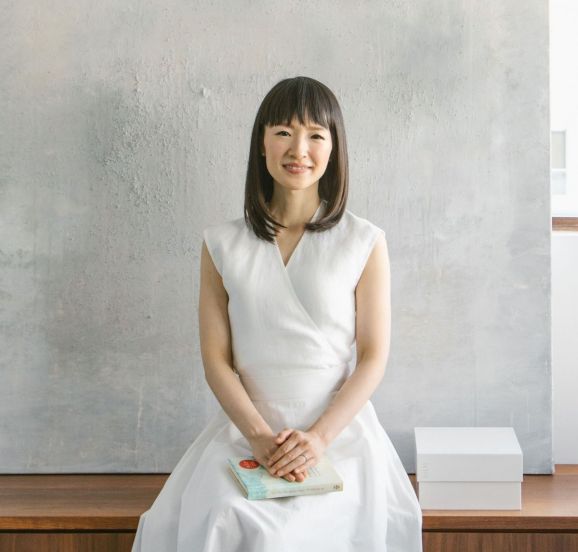 The world's top tidying guru shares her insights to help us crafters get organised for 2022!
What's the best way to get the new year off to a good start?
One thing that we do to ring in the new year in Japan is the simple act of replacing one old item with a new item. This helps you appreciate the New Year. I recommend replacing something that's very simple or used often, like a pair of scissors or paintbrushes. Another fun thing to replace going into the new year is underwear. According to Feng Shui, the underwear that you wear on New Year's Day will set the tone for the year ahead!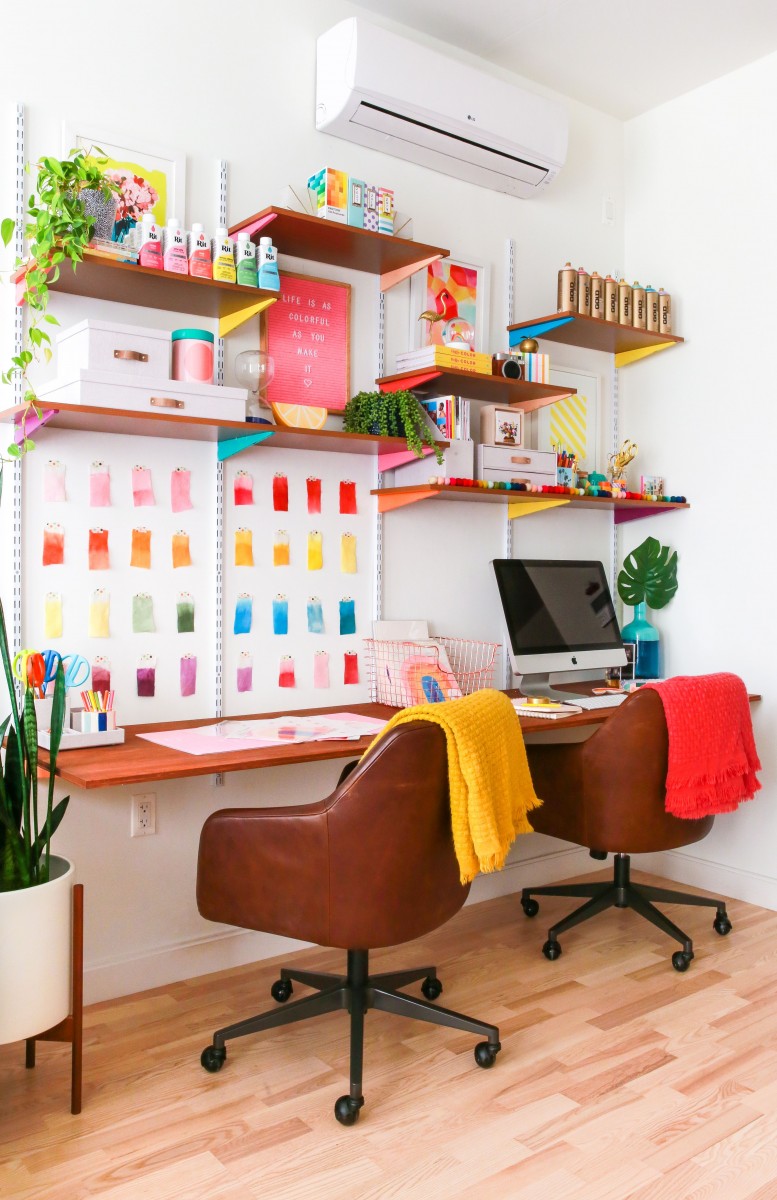 How can crafters apply your tidying method to their craft room or stash?
For crafters, some materials could be helpful during a project, but after a while, they start to pile up and can actually hurt your creativity. Take a bit of time after a project is complete, which could be one week or 60 days, depending on the craft you prefer. Then, sort through materials from completed projects and determine what you actually need to keep. Clearing away clutter will actually help you make room - both physically and creatively - for future projects.
What is the best part about helping someone to successfully organise their clutter?
Seeing the transformation that people go through as they go through the clutter and decide what to keep is my favourite part of tidying. They are not just evaluating items, they are looking at what will be useful for the future they envision for themselves, as well as respecting items they discard because they no longer serve a purpose for them. Going through the clutter helps people regain focus on their goals and the lives they want to live. Guiding people through this personal transformation is such a gift and is one of the things that spark the most joy for me in life.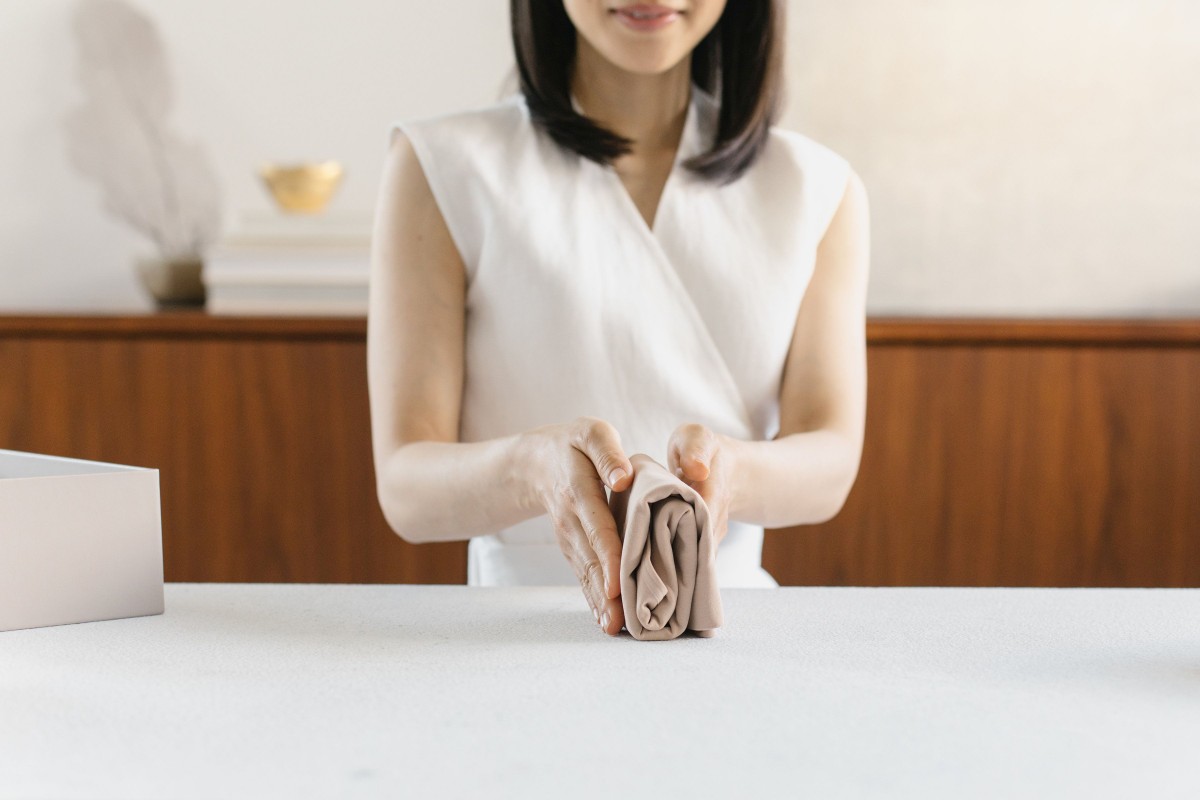 What is your day-to-day routine?
I wake up at 6 am every morning, which helps me keep my sleep routine and hygiene consistent. The first thing I do is open a window and let fresh air and light into my house. I burn incense to set the tone for the day. For breakfast, I cook rice in my donabe (a Japanese clay cooking pot) and pair it with miso and seasonal vegetables. I also cut fruits and vegetables for snacks and meals throughout the day at this time. In general, I avoid processed sugars, and if I crave sweets then I turn to fresh fruits.
I like to have meetings, appointments and interviews in the morning and turn inward to focus on writing, whether it be books, proposals or articles, in the afternoons. I stretch throughout the day and use my tuning fork and crystal to reset and restore balance between activities. My husband and I both work, so we are very communicative about how our days and the rest of the week looks. This allows us to find a balance of personal and work time. We identify the time that we can support each other's goals throughout the short and long term. My evenings focus on my family routine – we eat dinner around 6 pm, then the children bathe, and we read a book together. After the kids go to bed, I show gratitude to the things I have used throughout the day by putting them away for the night. Then I focus on speaking with my husband and self-care, which can be crafting, my bathing ritual, or reading.
Are there any crafts that you would like to try but not had the opportunity to yet?
I enjoy the crafts I am doing currently, which include Kintsugi, origami, and Ikebana, the Japanese art of flower arranging. My other personal passion is gardening, which I do quite a bit! With a young family, it can be a little challenging to find more time to craft, but when my children grow a bit more, I look forward to working on my crafting skills!
What has been the proudest moment in your career so far?
Aside from my family, I am very proud of the Virtual Consultant Certification Courses we created to allow those interested in tidying to become professional tidying experts. The KonMari Consultants and I get so much joy out of tidying and transforming the lives of our clients using the KonMari Method®. We have more than 700 certified KonMari Consultants in over 54 countries, so I am proud of that growth and the resulting joy that is spread using the KonMari Method®.
Tea or coffee? And which snacks keep you going?
I'm a tea drinker, but I alternate styles between green, white and herbal. I also drink a lot of water because hydration is so important to keep my energy up. For snacks, I tend to nibble on nuts. I love fresh, organic fruits and vegetables, so I chop those up for the day as part of my morning routine. It helps to have fresh snacks and lunch and dinner preparation complete before the day begins, especially on those busy days. Outside of snacks, I enjoy scents. I use essential oils in my work area that keeps me concentrated, and scents like mint are helpful if my energy starts to dip.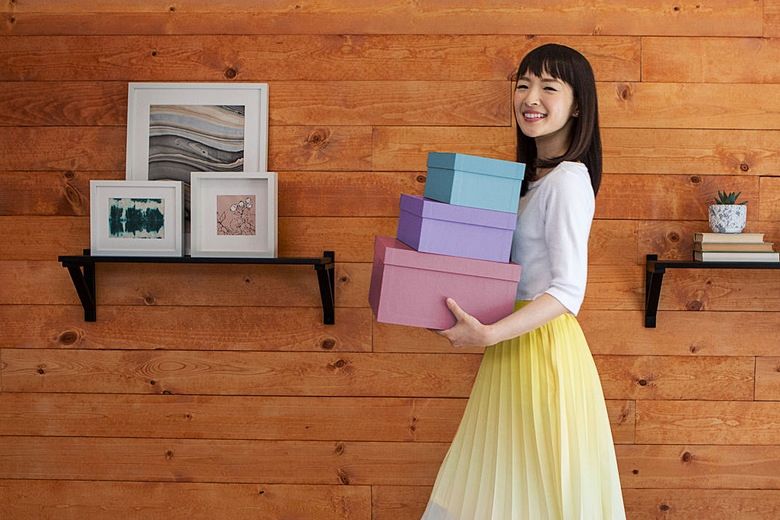 Which song motivates you when you're busy?
When I'm busy, I prefer not to play music. I take a deep breath, meditate just for a minute and collect my thoughts so I can be in the right mindset.
Which tool or gadget couldn't you manage without?
As seen in my Netflix show, Sparking Joy, I use my tuning fork at the beginning of any tidying project. The symbol of ringing the tuning fork against a crystal purifies and calms my mind, and it encourages focus in the moment. I use it beyond tidying as well when transitioning from one meeting to the next or from personal to professional tasks. It also helps restore balance in my day. I've created this video on how I use the tuning fork, and anyone who is interested in trying this can also purchase a tuning fork and crystal set of their own.
What plans do you have for 2022?
I can't give away all my secrets! But I can say that konmari.com will continue to roll out meaningful products that introduce people to things that will spark joy in their lives and keep what they have tidy. We will be sharing more exciting news in the coming months, so stay tuned for more announcements from KonMari.
For Marie's latest news, ideas and tips on tidying, visit konmari.com
Recommended Posts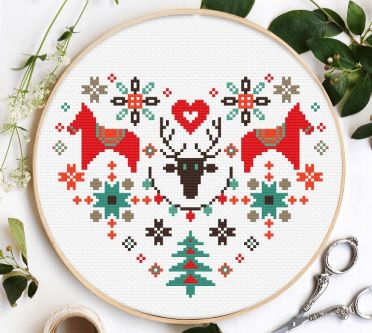 Cross-Stitch and Machine Embroidery Patterns Galore from Design Bundles!

Busymitts
Share your makes