Tagged Content:
Articles tagged with "origami"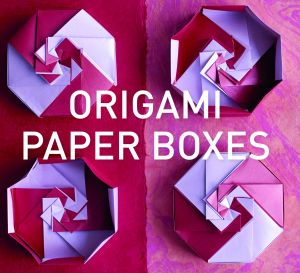 Tags:

crafts, free, gift boxes, origami, paper,
Sit back, relax and craft a collection of origami boxes with this stunning title Perfectly Mindful Origami - Origami Paper Boxes by Mark Bolitho.
Perfectly Mindful Origami - Origami Paper Boxes by Mark Bolitho. Published by Jacqui Small, an imprint of The Quarto Group (£14.99).
Download now »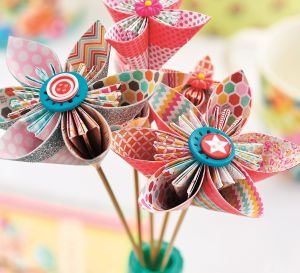 Master the art of paper-folding with Carolyn Letten's everlasting blooms. You'll never need to think about watering them and they'll always look fresh – ideal, right? Plus, there's a lovely card and tag to match if you're planning on gifting them as a present.
Download now »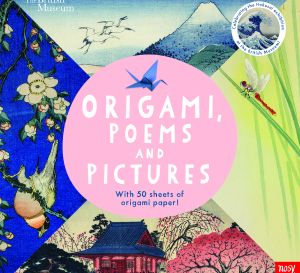 Download two projects and five papers from this stunning book.
Download now »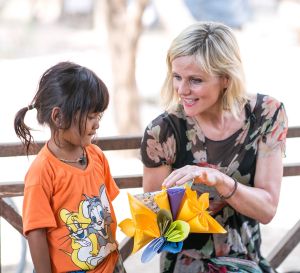 Tags:
While in Cambodia, Linda Barker discovered a simple way to create a beautiful flower decoration using paper. Why not make your own in aid of World Vision UK's #FloralFriday? For more information, visit http://bit.ly/1KmKjux
Download now »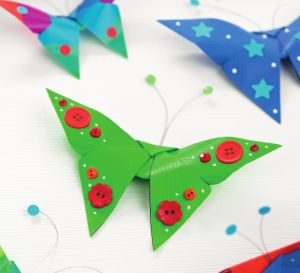 Follow origami-master Cathie Shuttleworth's easy steps to create beautiful butterflies
Download now »
Tuck away tiny tokens in these pretty parcels!
We're loving the pretty practicality of Cathie Shuttleworth's origami designs. They're perfect to stash away precious little keepsakes for your Valentine or to slip inside your loved one's pocket, plus they're the ideal size to stow away a handwritten love letter. This fresh and romantic make is sure to melt hearts!
Download now »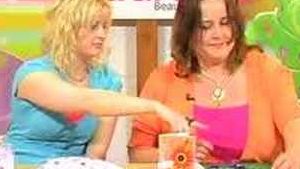 Tags:
This handy demonstration shows you how to use clever paper folding techniques in order to create a range of stunning origami butterflies, ideal for jazzing up your makes. Use bold papers for a modern look, or try antique style distressed sheets to get that traditional effect.
Watch video »