Blog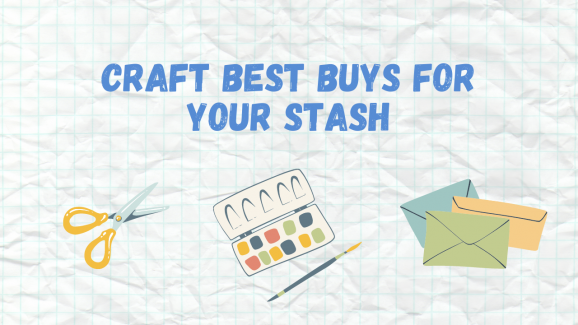 Fancy refreshing your stash? Look no further! We've got some of the best products out there for you to add to your ever-growing craft collection, and we just know that you're going to love them! From top-notch kits, to essentials for every crafter, we guarantee that you'll think, "I need that!" and add it to your basket!
1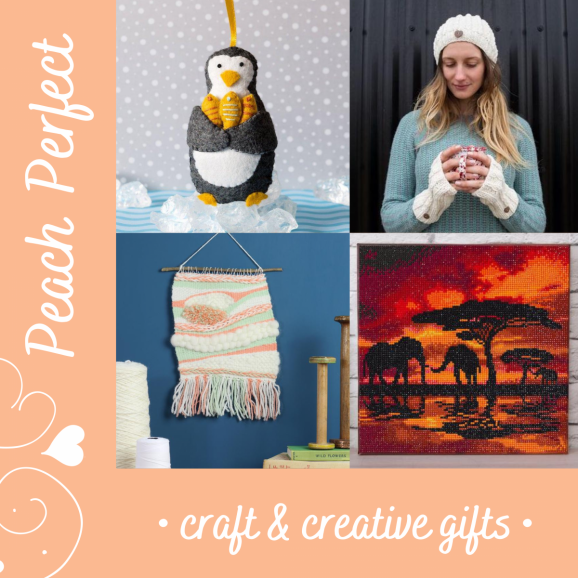 Peach Perfect
Discover gorgeous, affordable craft gifts for adults and kids, beginners and experts, in Peach Perfect's Craft & Creative Gifts Collection. Overflowing with creative projects, from knitting to crystal art, sewing to jigsaw puzzles, cute animal felting to cookie baking, loom weaving to model making and more, you'll find fabulous crafting fun for everyone!
2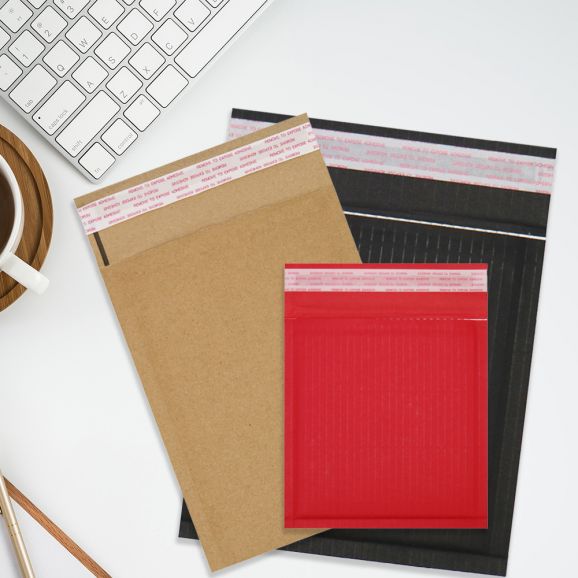 World of Envelopes
World of Envelope's protective bags are an eco-friendly alternative for all of your postal packaging needs. Made with paper and a corrugated/fluted lining to protect your items. With a range of colours to choose from and sizes perfect for any particular need, you will be spoilt for choice browsing our protective bag range. Be sure to visit the website for more eco-friendly alternatives for have a whole collection to choose from!
3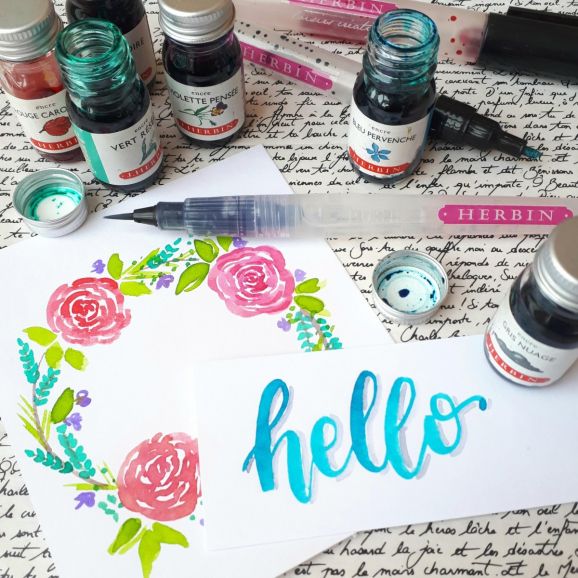 Herbin
Herbin® refillable brush pens are essential for those who enjoy or want to discover creative lettering, drawing and watercolours, complementing the calligraphy techniques that can be achieved with the Herbin® refillable markers and artistic inks. A hand lettering practice pad also features a mix of A4 170gsm inspirational practice cards.
4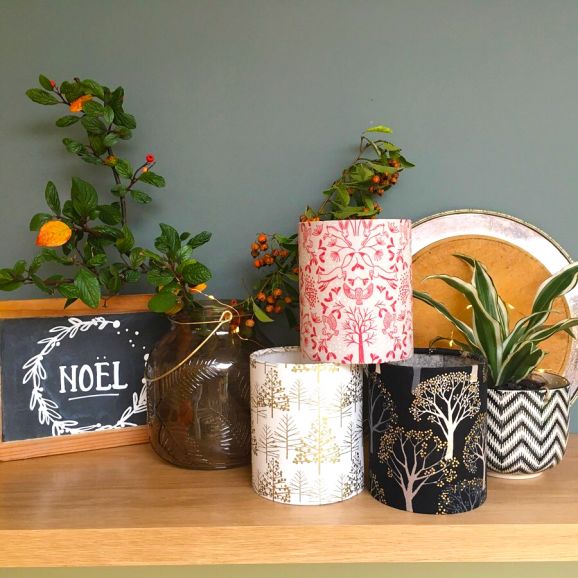 Needcraft/Dannells
Needcraft Lampshade Making Kits are super easy to make and are available in various shapes and sizes, all you need is a piece of fabric or wallpaper of your choice and you'll have a unique professional looking lampshade for your home! Head to dannells.com for more information.
5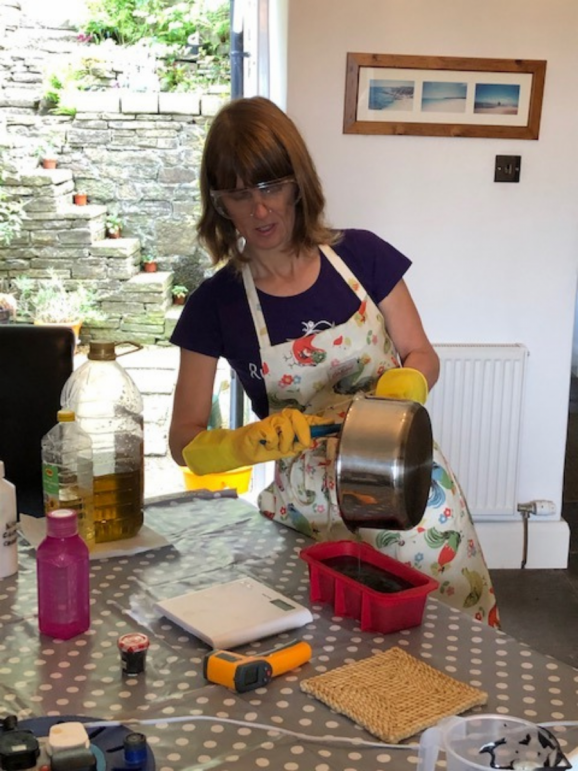 Ruth Romano
Want to Make Natural Soap? Join Ruth Romano for a live online class. Get your starter kit sent in the post to create beautiful soaps using plant-based ingredients. Rated Excellent on Trustpilot. Gift Vouchers Available.
6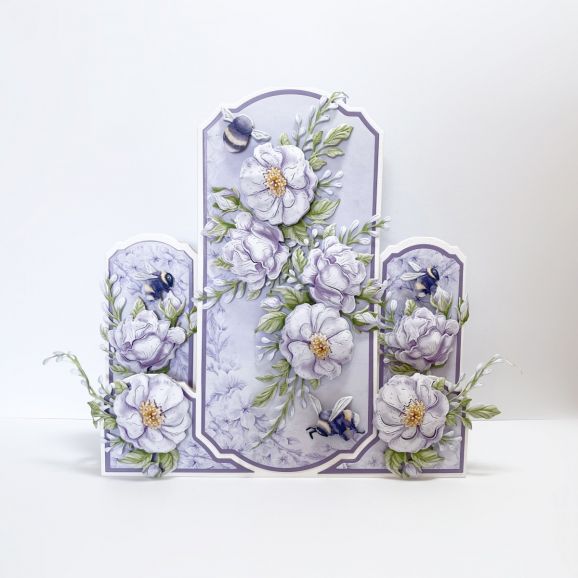 Carnation Crafts
Carnation Crafts is one of the most popular, exciting and innovative companies in the craft industry. Their aim is to give crafters the best possible experience from amazing products to outstanding service.

With a wealth of experience designing in the industry, Carnation Crafts create the most stunning and unique die, stamp and USB collections brought to life with incredible artwork, characters and innovation. They are fuelled by a passion to give crafters nothing but the best so they can have the most enjoyable experience when making and creating their own masterpieces.

Carnation Crafts demonstrate, educate and guide crafters on their journey as they discover new products, techniques, trends and tips. Card makes created using Carnation Crafts products are something to behold.

Please enjoy 10% off any purchase from the Carnation Crafts website using the code BLOG10 at checkout.
Busymitts
Share your makes