Blog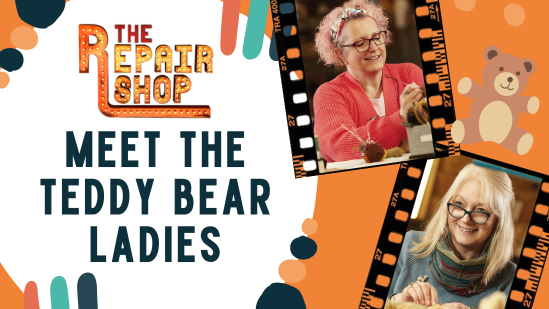 The Repair Shop's beloved Julie and Amanda take us behind the scenes of this feel-good show
We are huge fans of BBC 1's The Repair Shop here at CB – it's one of those TV shows that has everything. Treasured family heirlooms? Check. A heartwarming story behind said items? Check. Skilled craftspeople restoring these keepsakes to their former glory? Check, check and check. And whenever a soft toy or doll is brought into the barn it's the Teddy Bear Ladies, Julie Tatchell and Amanda Middleditch, to whom they are entrusted for much-needed TLC. Both women love old playthings, and it shows in the care they take cleaning and mending each one before adding that extra finishing touch, from a ribbon around the neck to a completely new outfit.
It all began back in 2006, when the pair began working together based in their shop, Bear it in Mind, in Beaulieu, in the New Forest. "With our combined sewing skills, we also ran workshops and began receiving many requests for repairs and restorations," Amanda explains. "Not long after this, we began to dedicate our business to restorations alone." "Many years of hard work, dedication, a passion for the subject and the history, combined with the people who trust us with their precious items, have got us here," Julie continues. "We now run a successful teddy bear and soft toy restoration business with a small workforce we have trained ourselves. Maintaining a good relationship with our clients enables the best outcome for the patient!"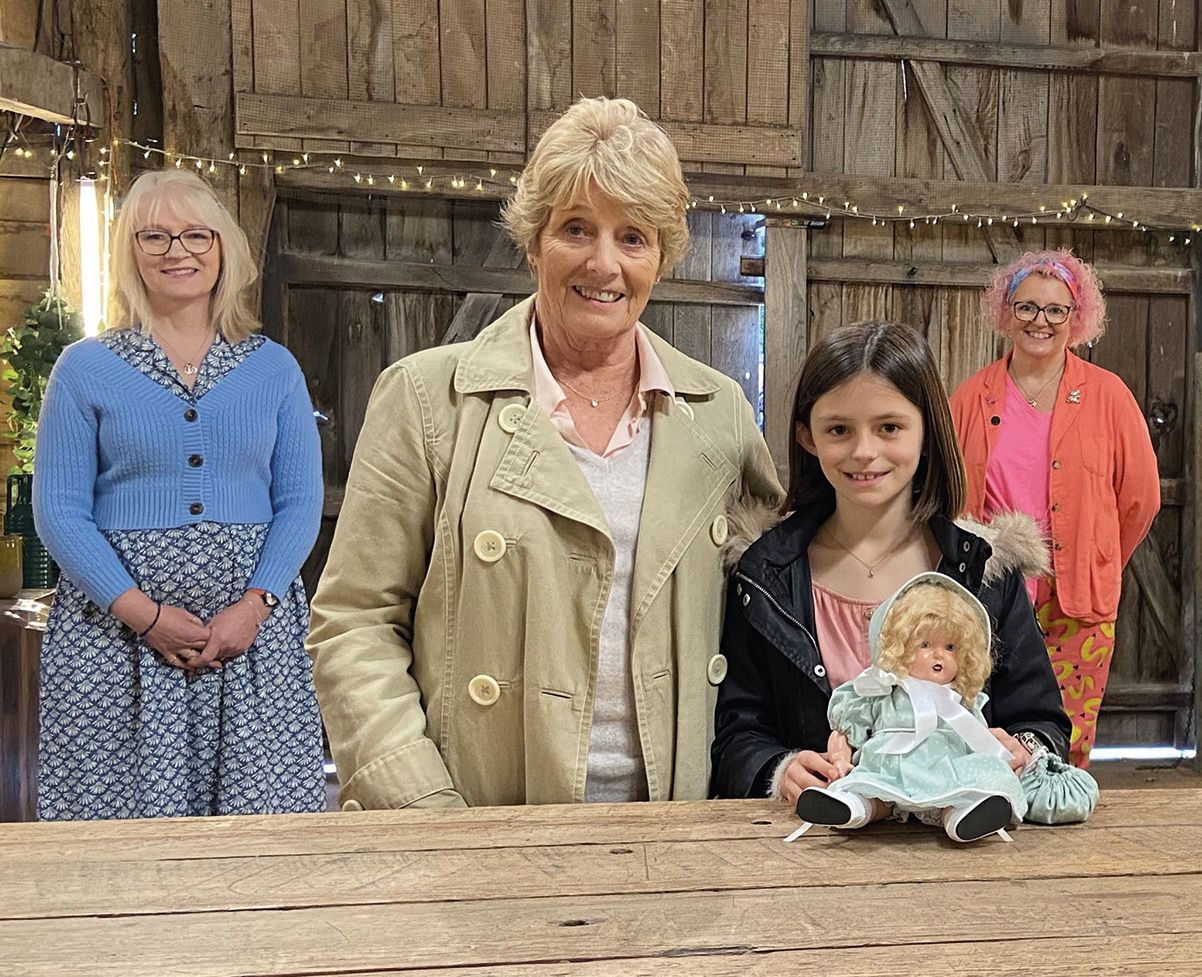 Image: BBC
It was this passion and dedication that brought this teddy dream team to the attention of The Repair Shop creators. "We were approached by Ricochet (the production company that makes the show), ahead of the pilot series, to ask if we would be interested in being part of a new TV show. We loved the ethos behind the format of the show and the rest is history!" Julie smiles. Whenever someone brings in a toy that has been literally loved to pieces, it can be difficult to believe that it can be restored, yet somehow the Teddy Bear Ladies work their magic every time. "All the items bring their own challenges due to the condition they arrive in. It isn't just following the remit for the repairs that are needed, it is the emotional involvement that naturally becomes a part of the work," Amanda says. One memorable example was Wheelie Ted, a bear on wheels who helped his owner, Janet, learn to walk after she was diagnosed with cerebral palsy as a child. "Her inspirational story and our understanding of what Wheelie Ted meant to her really added to the challenge," Amanda adds.
So, what would be the duo's dream repair, if the opportunity presented itself? "If there's a bear or soft toy that needs fixing and an owner that needs our help, it's a dream fulfilled!" Julie laughs. "However, we would love to find ourselves with the opportunity to care for and learn the stories behind the bears and soft toys belonging to people in the public eye such as the Royal Family or other influential figures. Who hasn't got a teddy bear story to tell?"
For more details about The Repair Shop, visit bbc.co.uk
Recommended Posts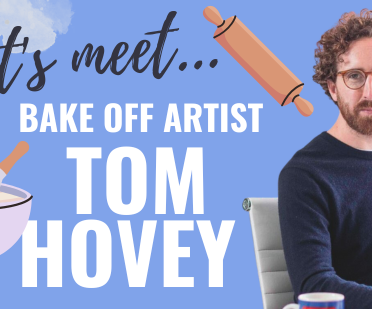 An Interview with The Great British Bake Off Illustrator Tom Hovey

Busymitts
Share your makes