Blog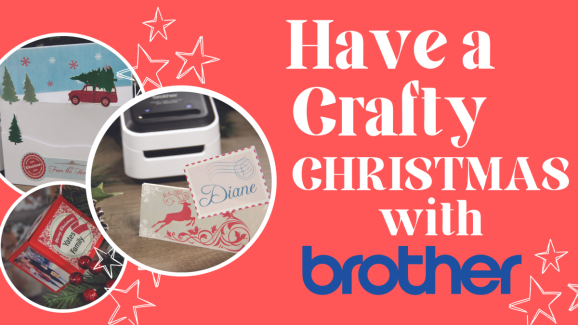 *Advertorial*
Step up your Christmas crafting with the Brother Design n Craft printer. Its cutting-edge technology makes crafting a breeze and means your festive makes can have a professional, full-colour finish every time.
The Design n Craft can customise and print photos, and create panoramics, stickers and labels with its continuous printing roll. Choose from a range of widths from 9mm up to 50mm and how's this for a bonus - its ZINK® Zero-Ink® technology means that you'll never need to replace cartridges again!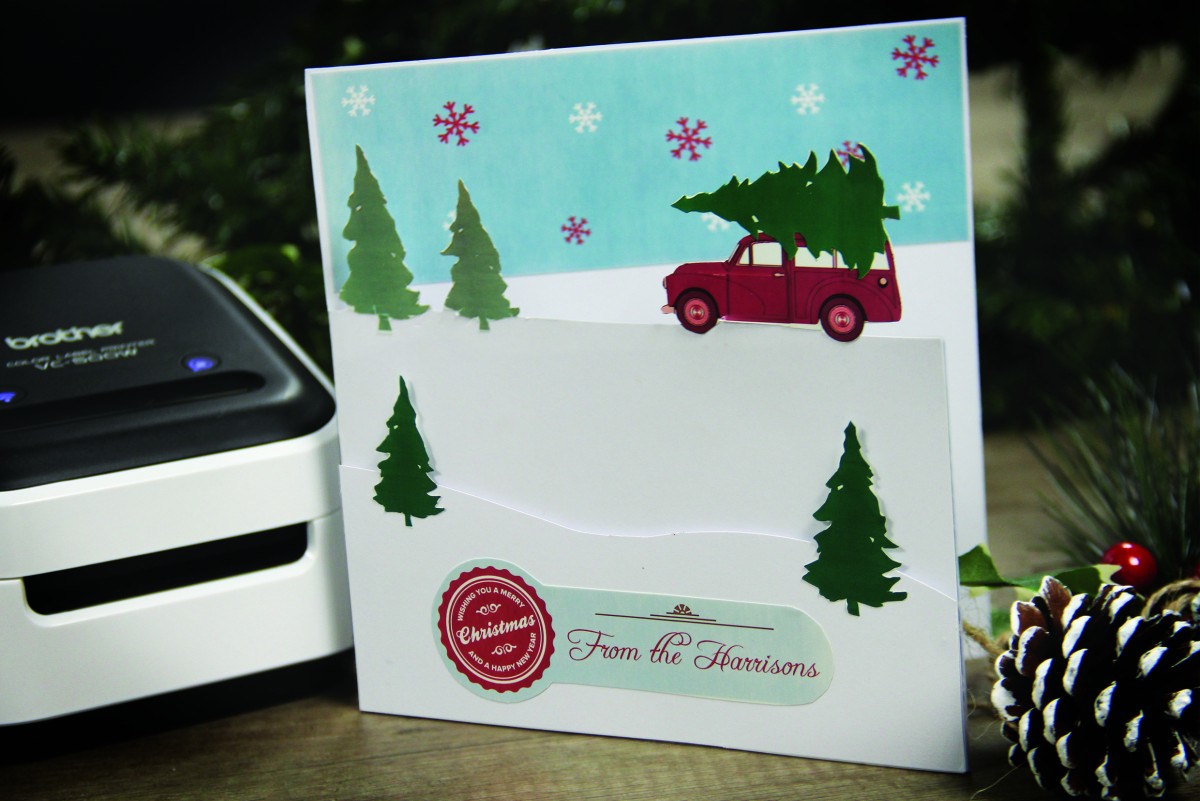 Whether you're making greetings, gifts, or decorations, this easy-to-use printer allows you to create your own unique designs for that truly personal touch. Use Brother's Color Label Editor 2 app to edit your printouts, choosing from hundreds of in-built icons, frames, emojis, filters, fonts, text, and backgrounds.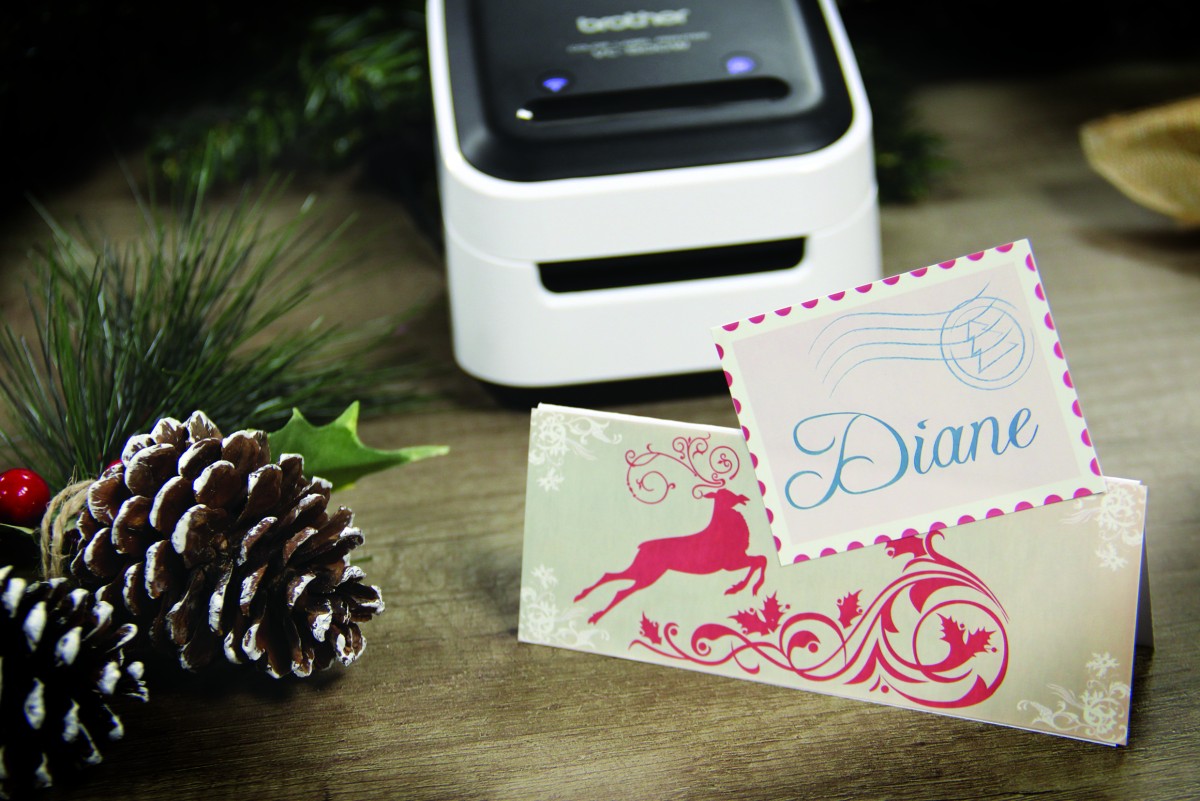 Head to Amazon to find out more and buy yours.
Don't forget to follow @brotheruklifestyle on Instagram for project inspo and to stay up to date with the latest news.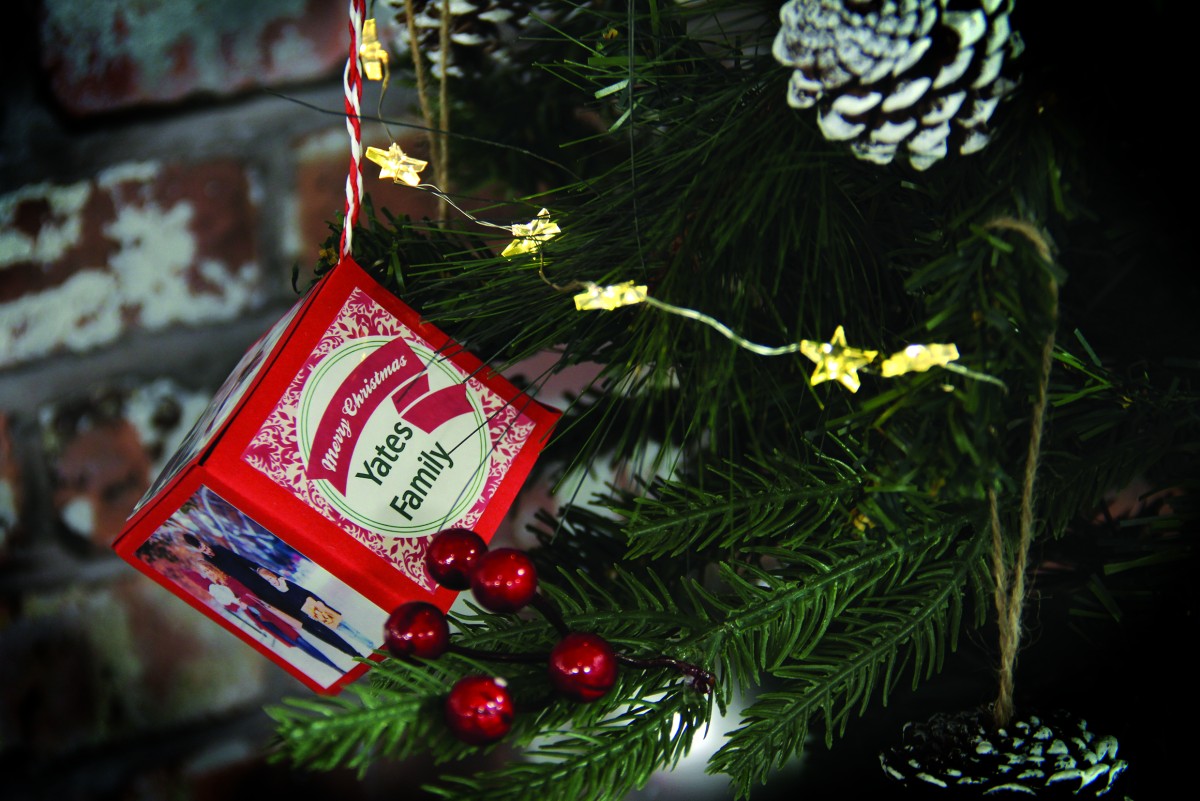 Busymitts
Share your makes