Blog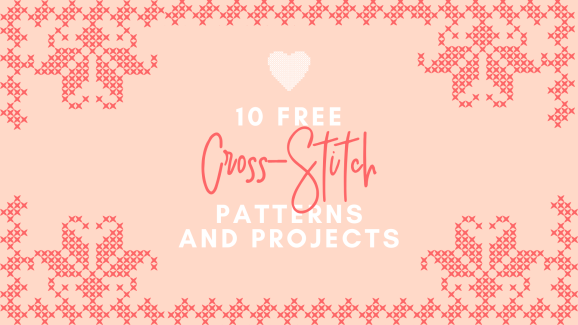 The cross-stitch craze is currently sweeping the crafting nation, and we couldn't be happier about it. If you're a multi-crafter, you'll be pleased to hear these versatile stitches aren't just limited to fabric projects, they can be used on paper and cardstock too! From dreamy décor to stylish greetings, here are ten projects to jumpstart your own cross-stitch adventure.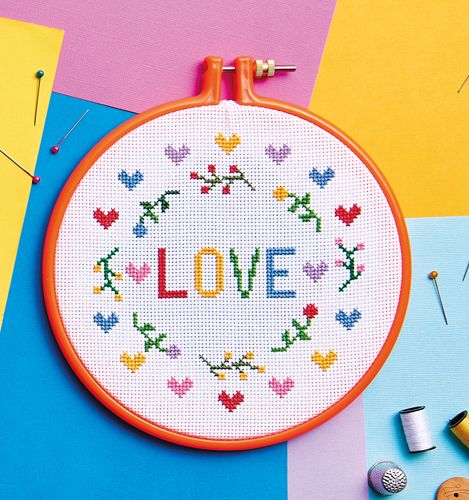 Sew
Sophia Palmer's summery wall art isn't just stunning but it's also a fantastic introduction to cross-stitch for beginners, as all of the stitches on the guide are regular crosses.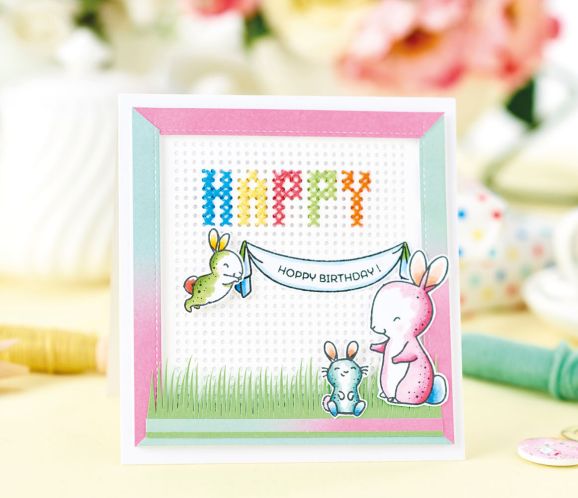 Crafts Beautiful
If you're a fan of combining crafts, listen up! Keren Baker has married cross-stitch with die-cutting to create bright and cheery greetings you're bound to fall in love with.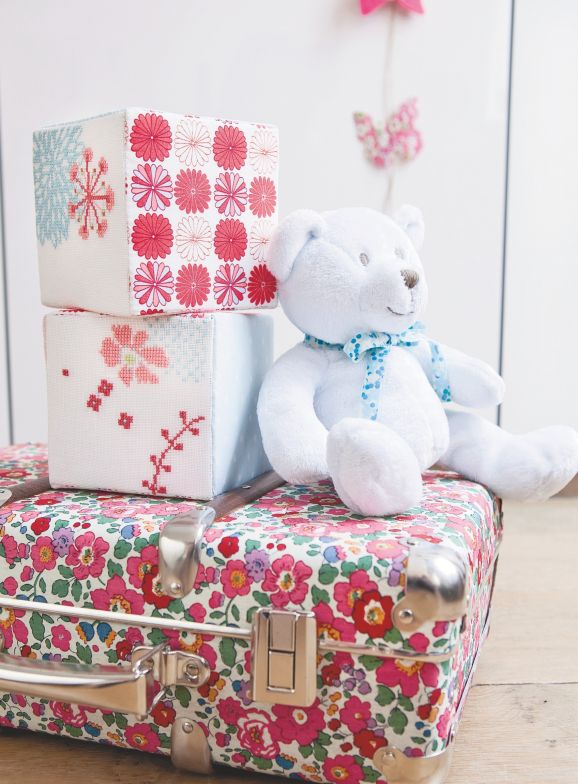 Sew
Brighten up a child's bedroom with this modern play block set by Hélène Le Berre. Made from just a handful of sewing supplies, it makes a thoughtful gift for mother and baby without breaking the bank.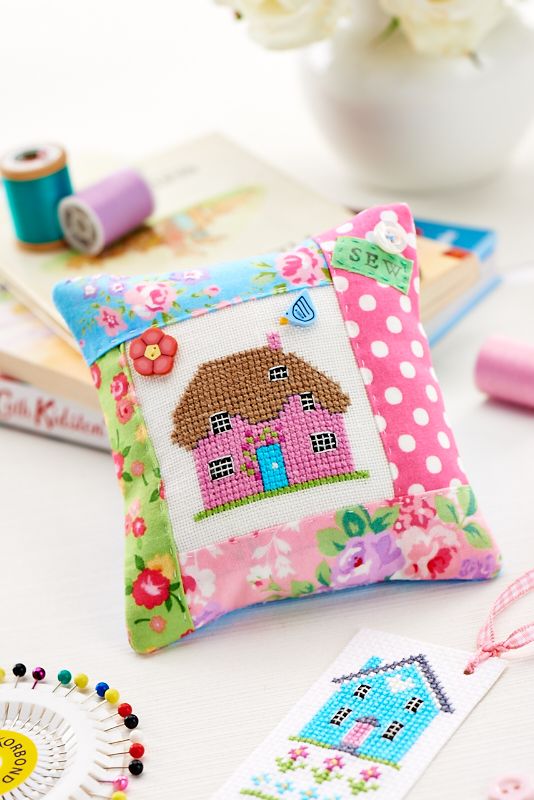 Crafts Beautiful
Mix cross-stitch techniques with pretty prints to create Helen Philipps' sweet and stylish sewing essential.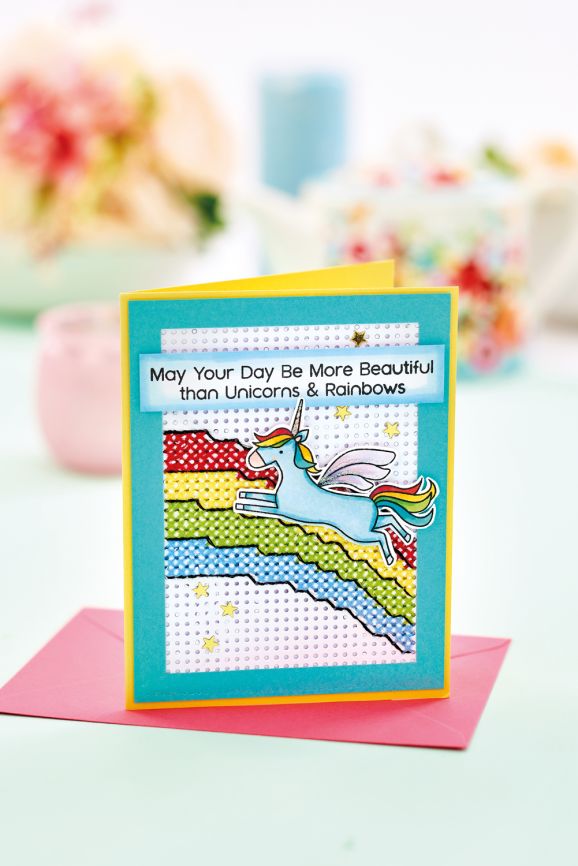 PaperCrafter
Cross-stitching is relaxing and sewing straight onto cardstock is no different. Dabble in a sister discipline for extraordinary effects with Claire Richards' easy how-to.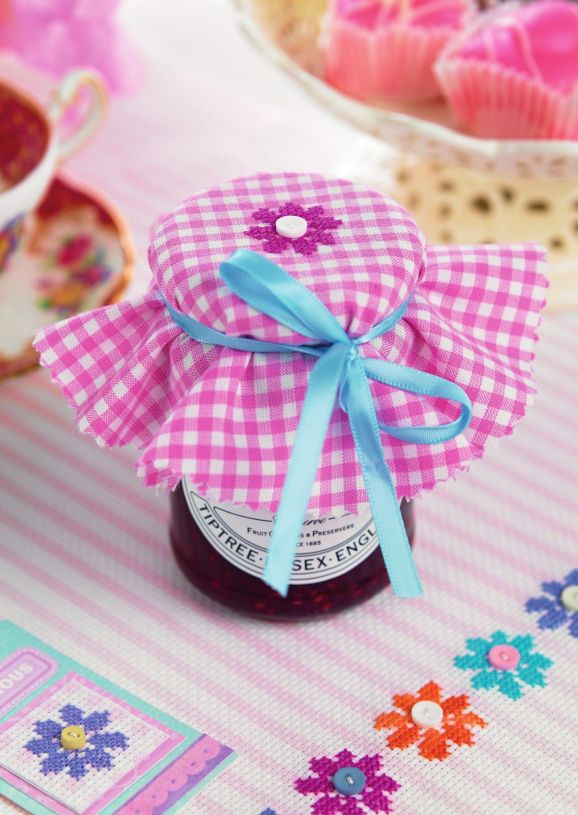 Crafts Beautiful
Make your homemade jam even sweeter with Helen Philipps' adorable cross-stitch cover.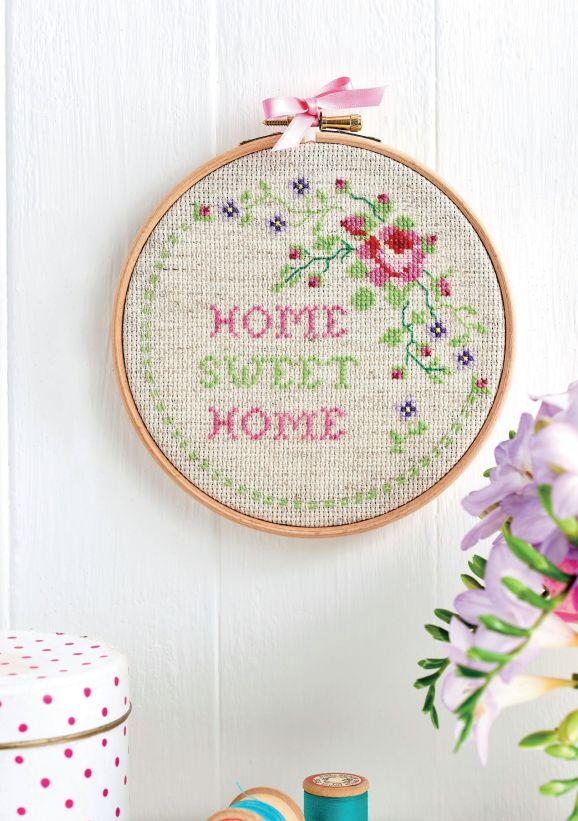 Sew
Amanda Walker's framed embroidery hits the sweet spot between individuality and retro charm, showcasing the ease and accessibility of cross-stitch.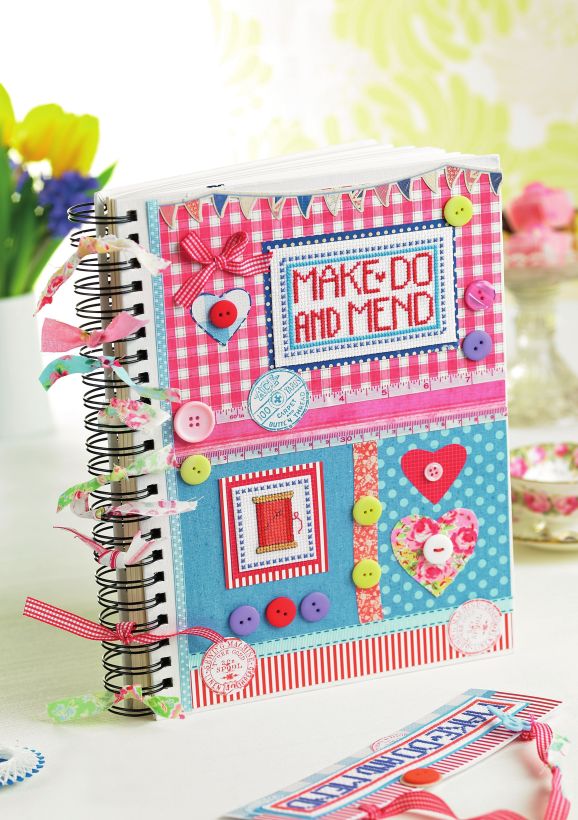 Crafts Beautiful
Our sewing guru, Helen Philipps, shares her vintage cross-stitch masterclass – and it's not one to be missed. The stitchy diary cover is certainly one for the books!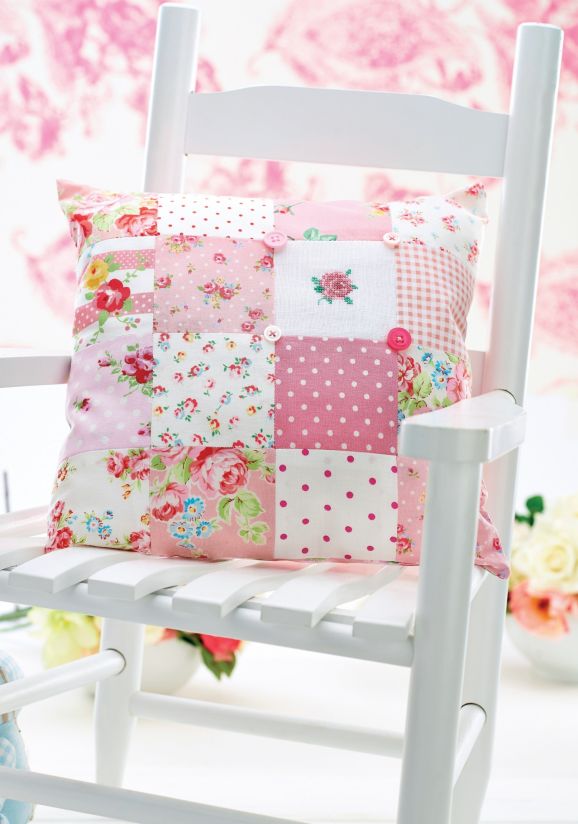 Crafts Beautiful
Cross-stitch and patchwork are a match made in crafty heaven – just take a look at this floral beauty! Featuring pretty petal-covered fabrics and a cross-stitched rose, this cushion will make a gorgeous addition to anyone's home.
PaperCrafter
Make like a sewist to give your cards an instant dose of texture – this simple craft tutorial shows you just how easy it is.

Busymitts
Share your makes