Tagged Content:
Articles tagged with "homeware"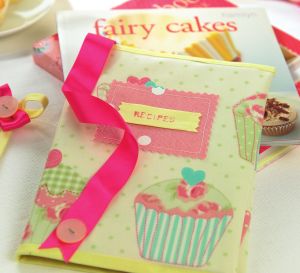 With this set of homeware goodies you're sure to be the hostess with the mostess!
It's fair to say that a lot of ladies ­ us at Crafty Towers included ­ like to think of themselves as domestic goddesses, and these makes undoubtedly help us to get to those dizzying heights! We're confident that you'll be able to put these makes to good use; the book cover is the perfect way to decorate your baking bible, the oven glove is the ideal protection for when you're whipping up your creations, and the pot holder will make your well-earned cuppa even yummier!
Download now »
A few glass tiles, glue and some grout is all you need to transform basic homeware
View project »