Tagged Content:
Articles tagged with "storage"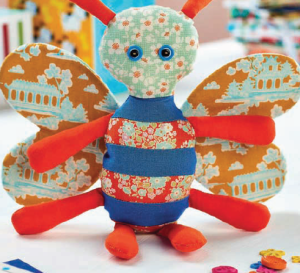 Discover four unique ways to make the most of Tilda's Bumblebee fabric range. From handy storage bags to practical baby blankets, you're bound to find something to spark your imagination!
Download now »
Santa's yummy goodies are a must once Christmas begins, so keep them fresh and tasty in this cute storage solution
You may have made your mince pies using Nana's secret recipe, but sometimes when you haven't got the right container to store them in, the magic can be lost! If this is a dilemma you face yearly, when you hunt through the back of your kitchen cupboards for that empty Quality Street tub, then our retro-style tin has been designed with you in mind. Using our adorable Rudolph the Reindeer and festive templates as a starting point, you can vamp up a plain piece of metal into a Yuletide masterpiece! And we've even given you a little inspiration for matching cards. These projects work best when you use your own creative flair, so pick any colours and motifs you fancy, decide how you're going to jazz them up (with multi-texture elements and dimensional vibes) then relax and get into the painting groove!
Download now »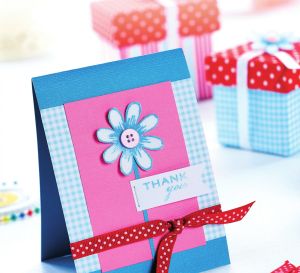 Create handy storage for your stash using Debi Potter's pretty fabric boxes
Download now »