Blog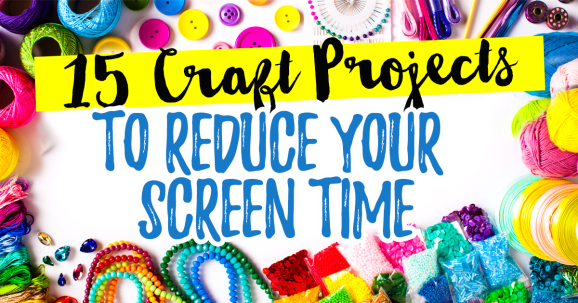 In this day and age, screens are everywhere. If we're not sat in front of them for work, most of us have one in our pockets or enjoy relaxing with our favourite TV shows. As these devices become more prevalent in our lives, ensuring we take some time away from the digital era is important for our mental and physical health.
Reducing your screen time can seem difficult when so many of us rely on them for a multitude of reasons, but swapping an hour or two of your screen usage at home for a new hobby can help improve sleep, reduce headaches, provide mindfulness benefits and you might even find you get outside and become more active with this extra screen-free time!
To make it easier to cut down your TV, computer or smartphone time, we've chosen 15 craft projects that are so engaging you'll forget all about texts or emails for a few hours and enjoy the creative bliss!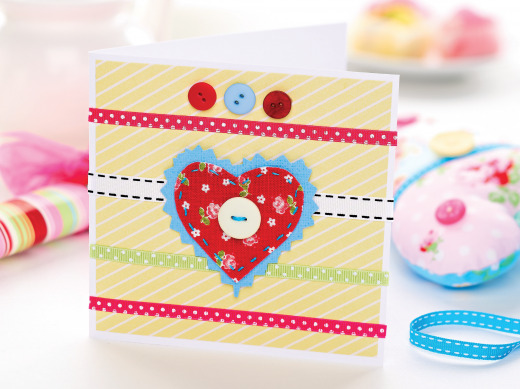 Crafts Beautiful
Delve into a world of mixed media with adorable heart cards, teaming with colour and patterns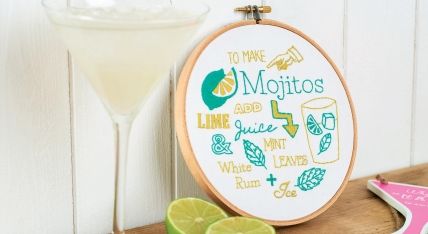 Sew
Add handmade decor to your kitchen using a free embroidery pattern, made from super simple stitches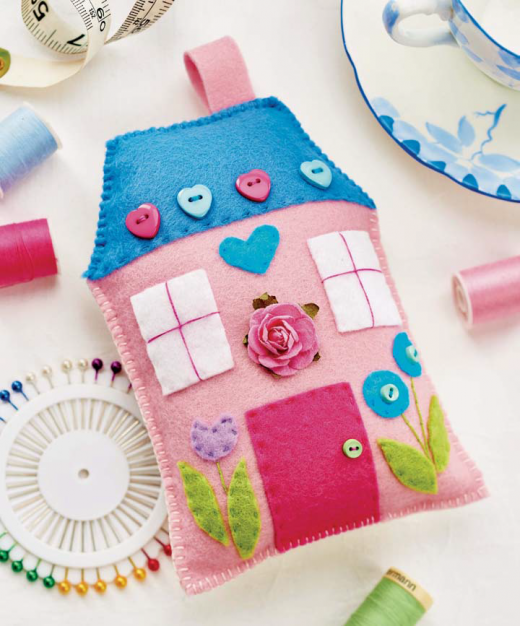 Crafts Beautiful
Every crafter needs a safe place to store needles and pins, and this easy project means you won't mislay any!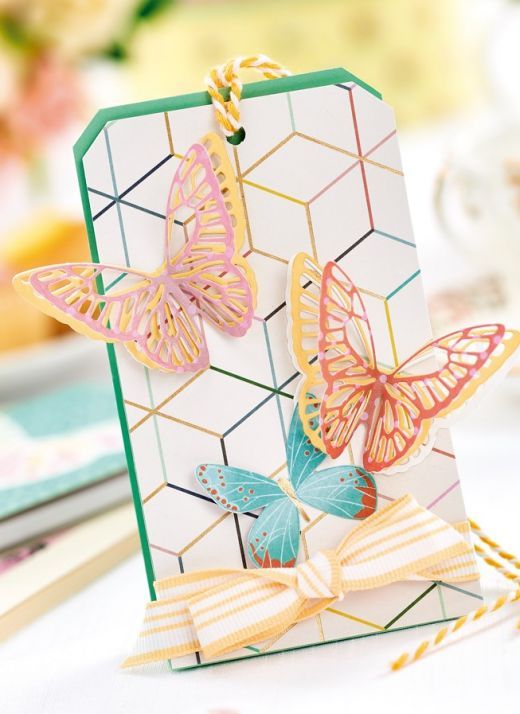 Crafts Beautiful
Make a delicate die-cut butterfly set to impress a loved one for any occasion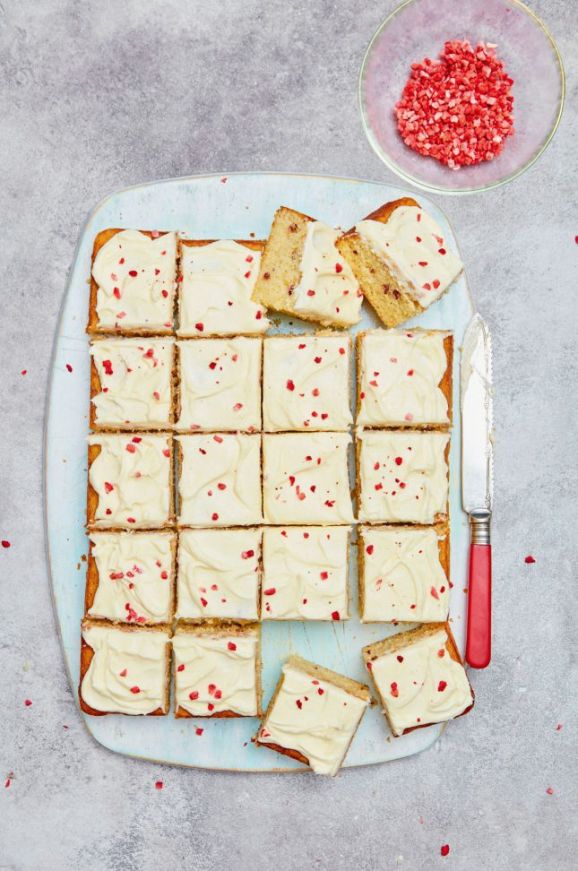 Great British Food
Bake this delicious tray bake to share with your family, friends and colleagues – you'll have it out of the oven within the hour!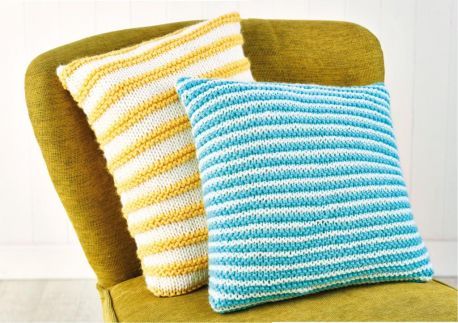 Let's Knit
Who says DIY needs to stop at painting and wallpaper? Make some decor for your home with knitted cushions and add some extra comforts to your living room
Top Crochet Patterns
Learn a new craft using just yarn and a crochet hook, and revamp your keys with a colourful accessory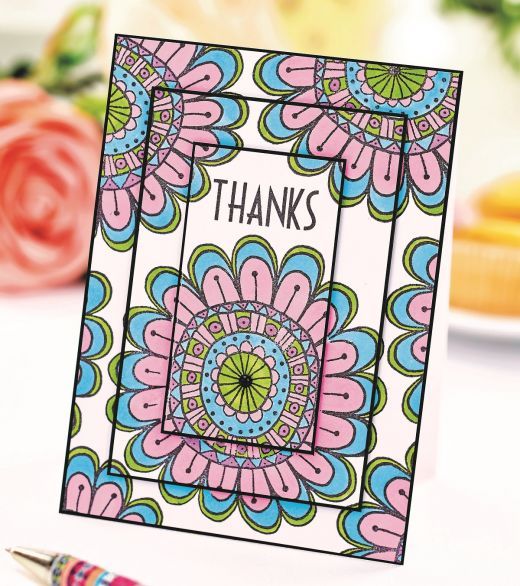 Crafts Beautiful
Stamping is one of the easiest and most effective crafts to transform any card blank – all you need is an ink-pad and your favourite set!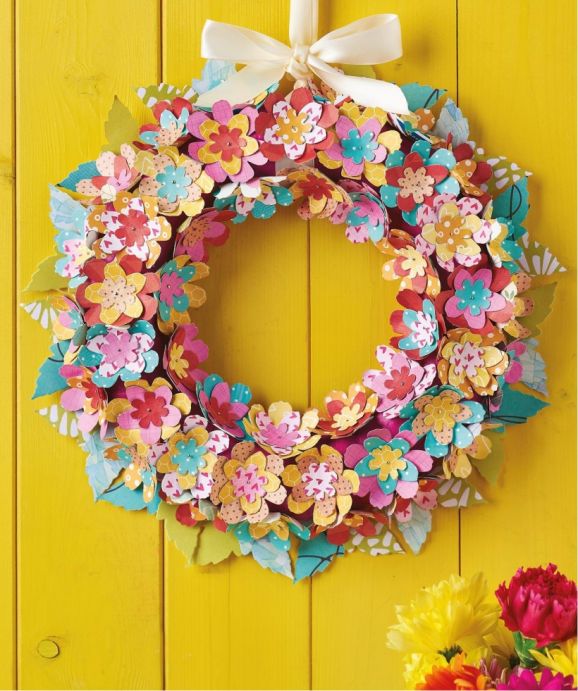 PaperCrafter
Spend some time working on a colourful floral wreath, perfect for a summer party or to take centre stage in any room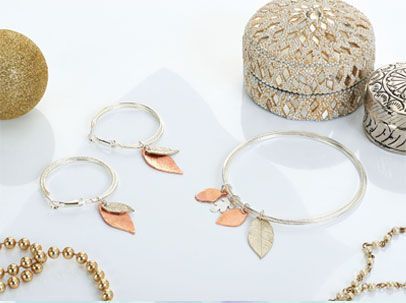 Crafts Beautiful
Create your own unique, elegant piece of jewellery with this project, and you can add as many leaves as you like for a personal spin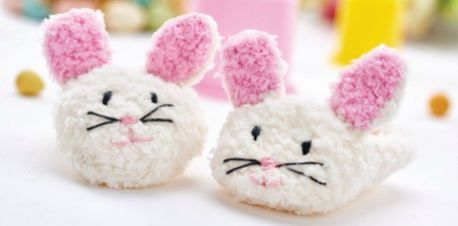 Let's Knit
Knit these gorgeous, soft slippers for little ones, and they also make the loveliest present!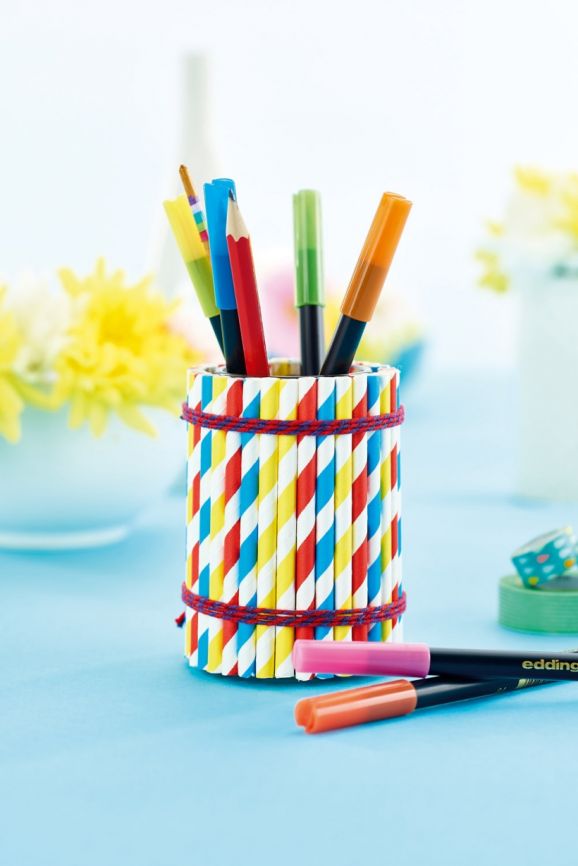 PaperCrafter
Make use of paper straws with this quick, easy and cheap craft for a colourful office addition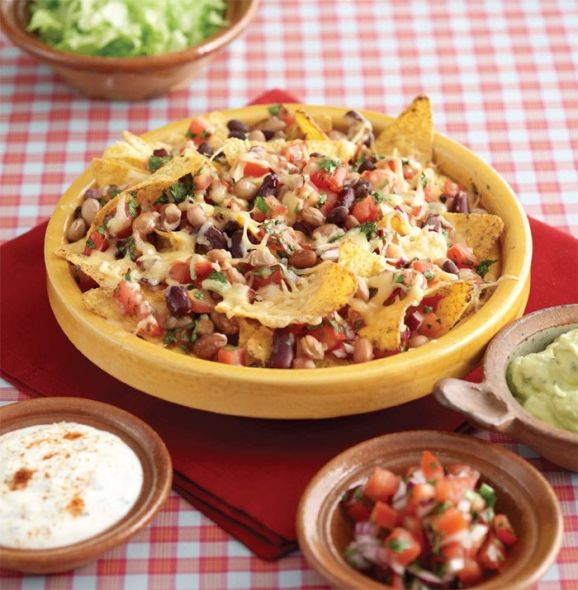 Veggie
Get creative in the kitchen and prepare a mexican feast for dinner, and yummy nachos make for a wonderful side dish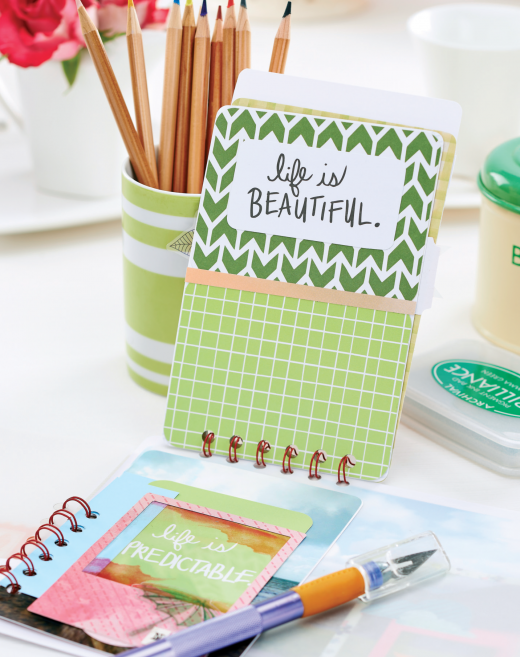 Crafts Beautiful
Keep your most cherished memories safe with a scrapbook, and it's the perfect project to pick up whenever you have time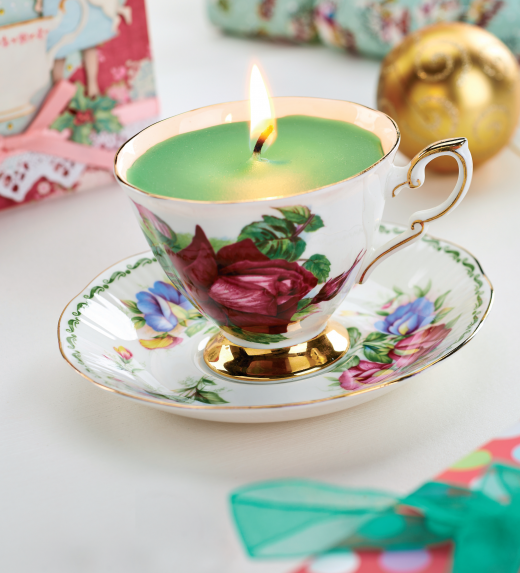 Crafts Beautiful
Repurpose old teacups and reuse old candle jars to create your own candles with this super simple project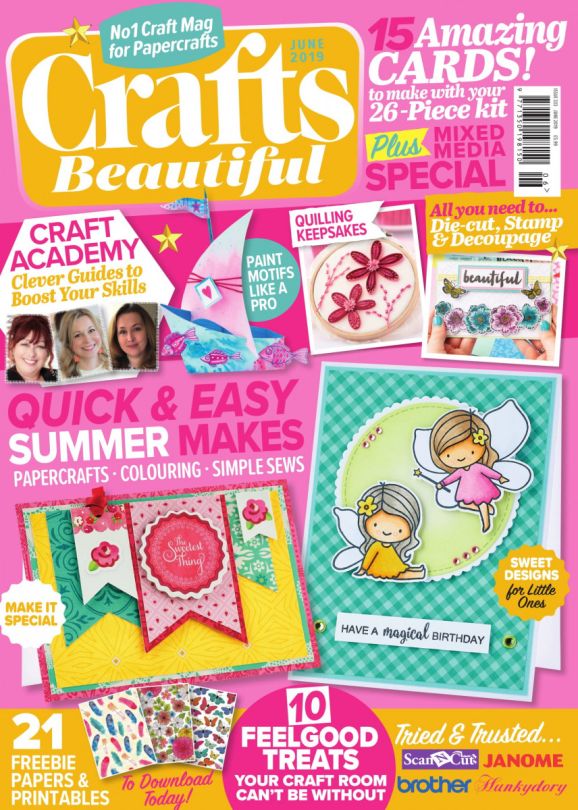 Crafts Beautiful
Pick up a copy of the latest Crafts Beautiful to get inspired and take a break from screens for an hour!
Busymitts
Share your makes