Blog
Summer is just around the corner, and we're embracing the longer days and warmer weather here at CB HQ. This month, we've packed the June issue full of summery projects to get you in the spirit, with plenty of pretty florals and mixed media crafts to get stuck into!
1 1 Exclusive Gift!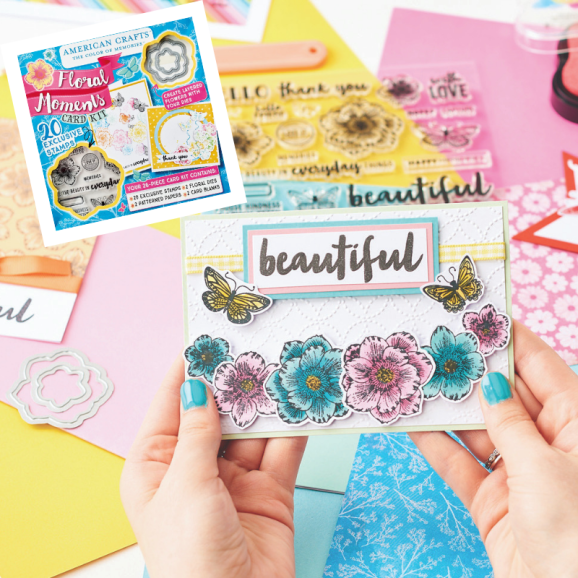 Create stunning cards with our American Crafts exclusive 26-piece gift, using the dies and stamps for gorgeous floral designs with heartfelt sentiments to add a finishing touch
2 2 Summer Projects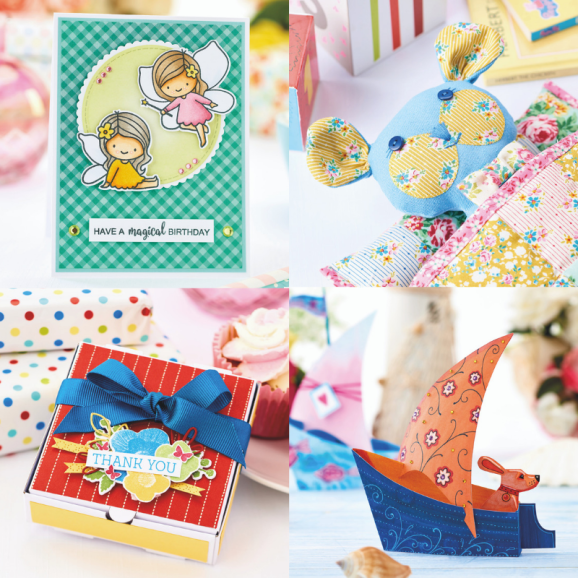 We've got inspiring projects to see you through June and keep you crafting, with sweet papercraft boats, cute cards and a stitched teddy to name just a few of this month's makes!
3 3 14 Ways to Love Your Craft Stash More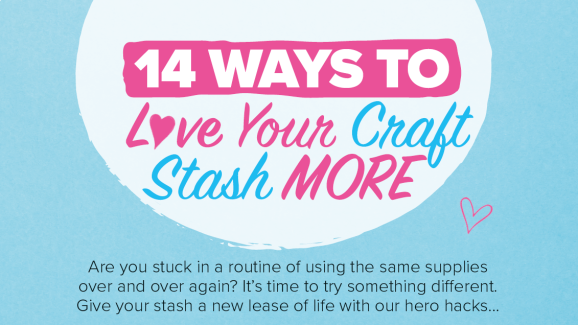 We've got some top tips on how to make the most of your craft supplies, with hacks to give your stash a new lease of life
4 4 Mindful Crafting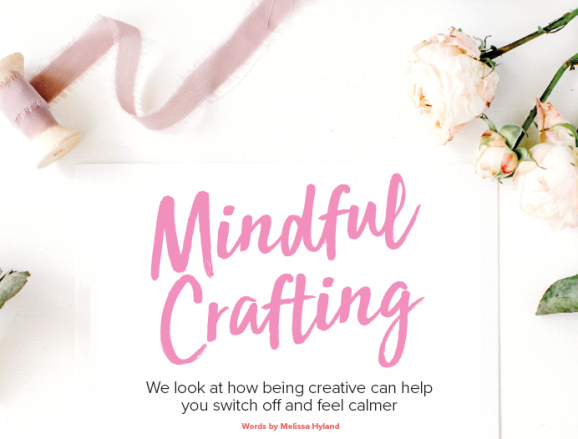 Enjoy the mental health benefits that go hand-in-hand with crafting, with books, retreats and kits to help you find some zen in your life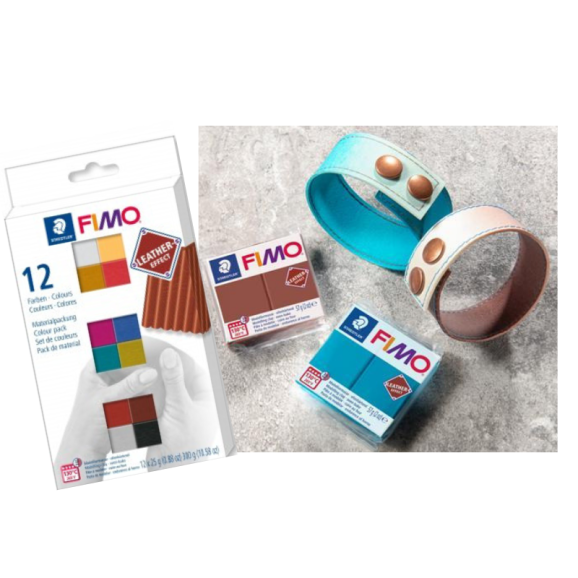 There are some great prizes up for grabs this month worth £1,400. From a relaxing spa break to new craft collections, there's something for everyone!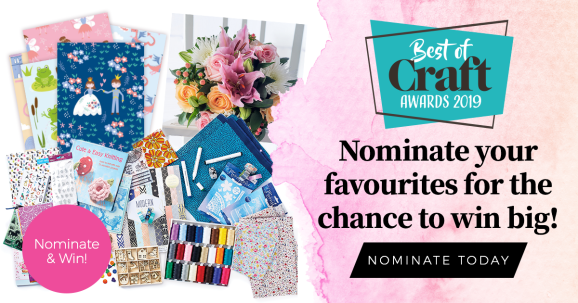 The nominations for the Best of Craft Awards are still open, and in this month's issue we've got everything you need to know about the awards to be in with a chance of winning some fab prizes!
7 7 Reader offer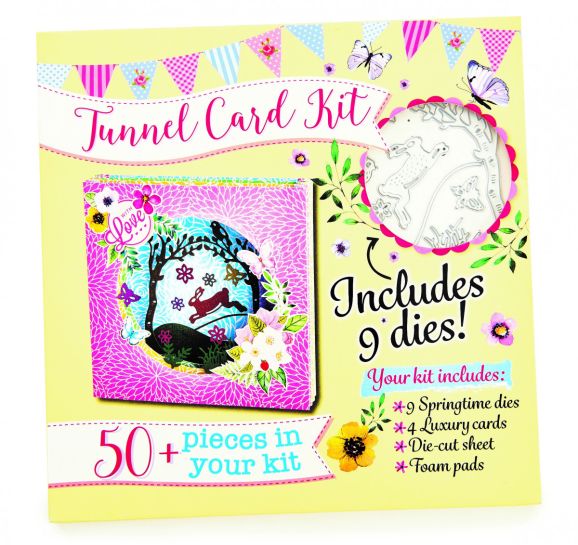 Don't forget to claim your free* tunnel card kit, worth £18.99! Make stunning woodland scenery from the springtime dies using the beautiful paper and cards included
*Just pay postage
Busymitts
Share your makes