Blog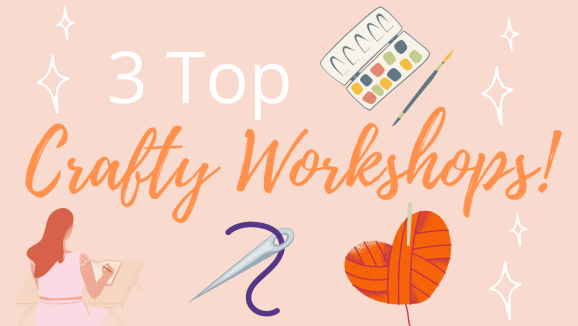 Although it is possible to teach yourself a new craft, either by watching video tutorials or from a book, there is nothing like taking a class and having someone show you personally, while answering your queries. If you're not sure where to start, we've rounded up some of the best workshop providers who will have you mastering your dream craft in no time!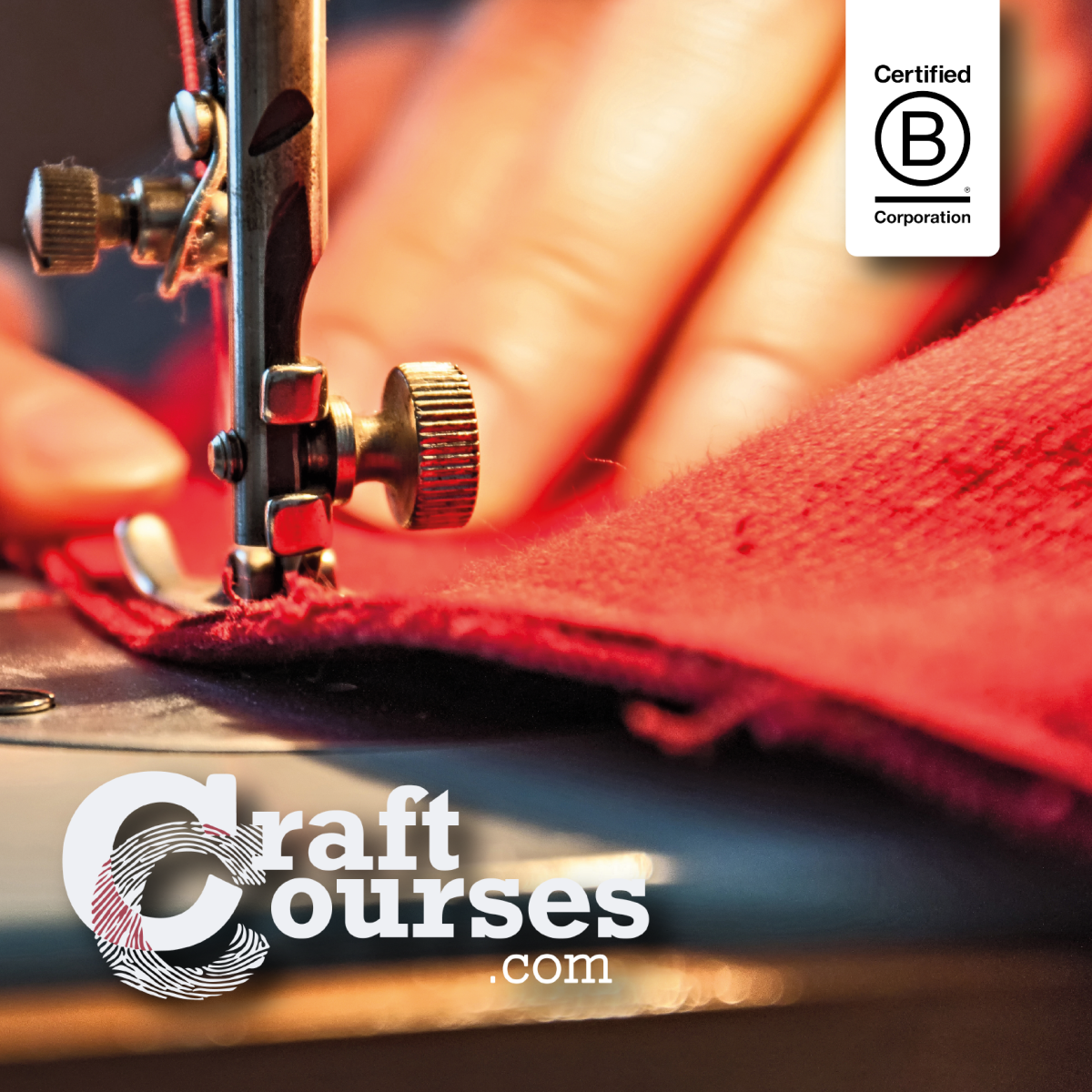 CraftCourses
Craft yourself to fulfillment with a range of mood-elevating, self-confidence boosting, and stress-reducing workshops. CraftCourses has a wide range of classes from all around the UK, so whether you want to learn something or brush up your existing skills, you can find what you need in easy reach. The benefits of using your heart, hands and mind in unison are well known and can set you on the path to a truly fulfilled life. It's simply a matter of taking the plunge and having a go! craftcourses.com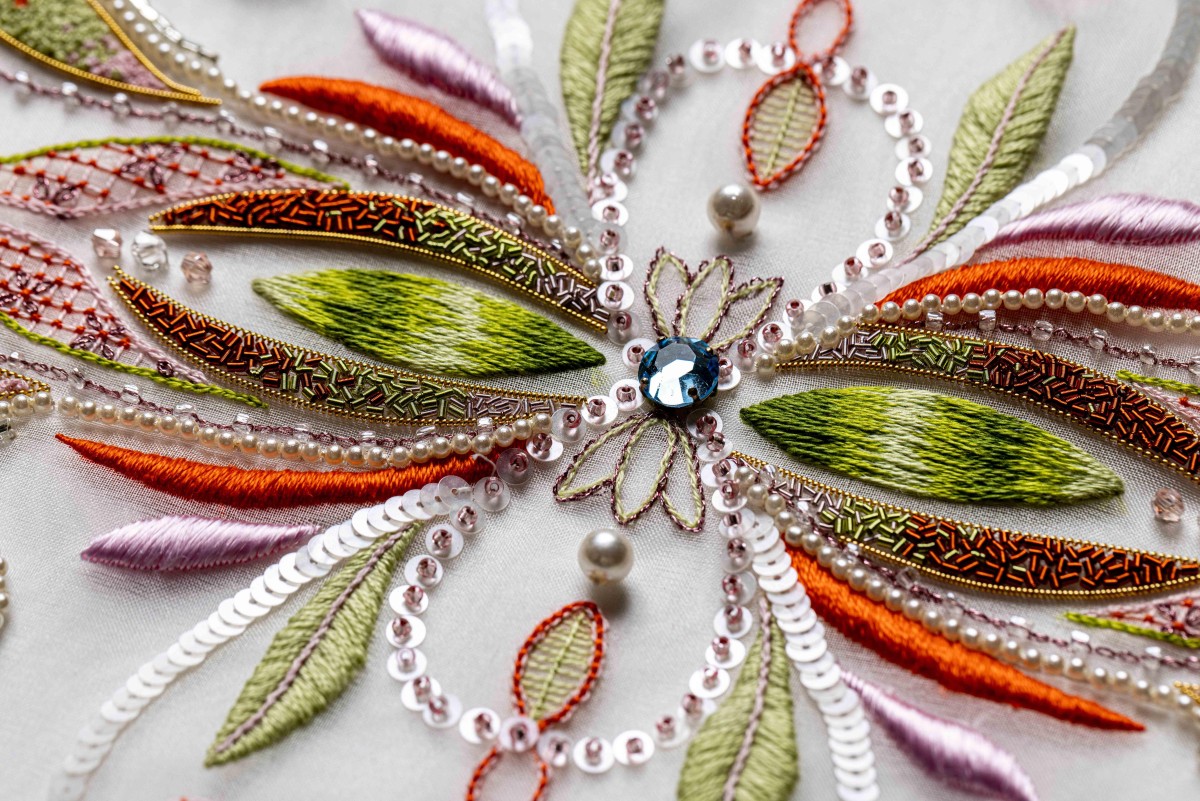 Hand & Lock
The Hand & Lock School for embroidery offers professional classes for aspiring embroiderers and enthusiasts alike. Learn all kinds of techniques ranging from the ancient technique of goldwork to Couture Contemporary beading. The bespoke classes are taught by expert hand embroiderers who have worked in the couture industry, plus you have the option to learn in-person and online! handembroideryshop.com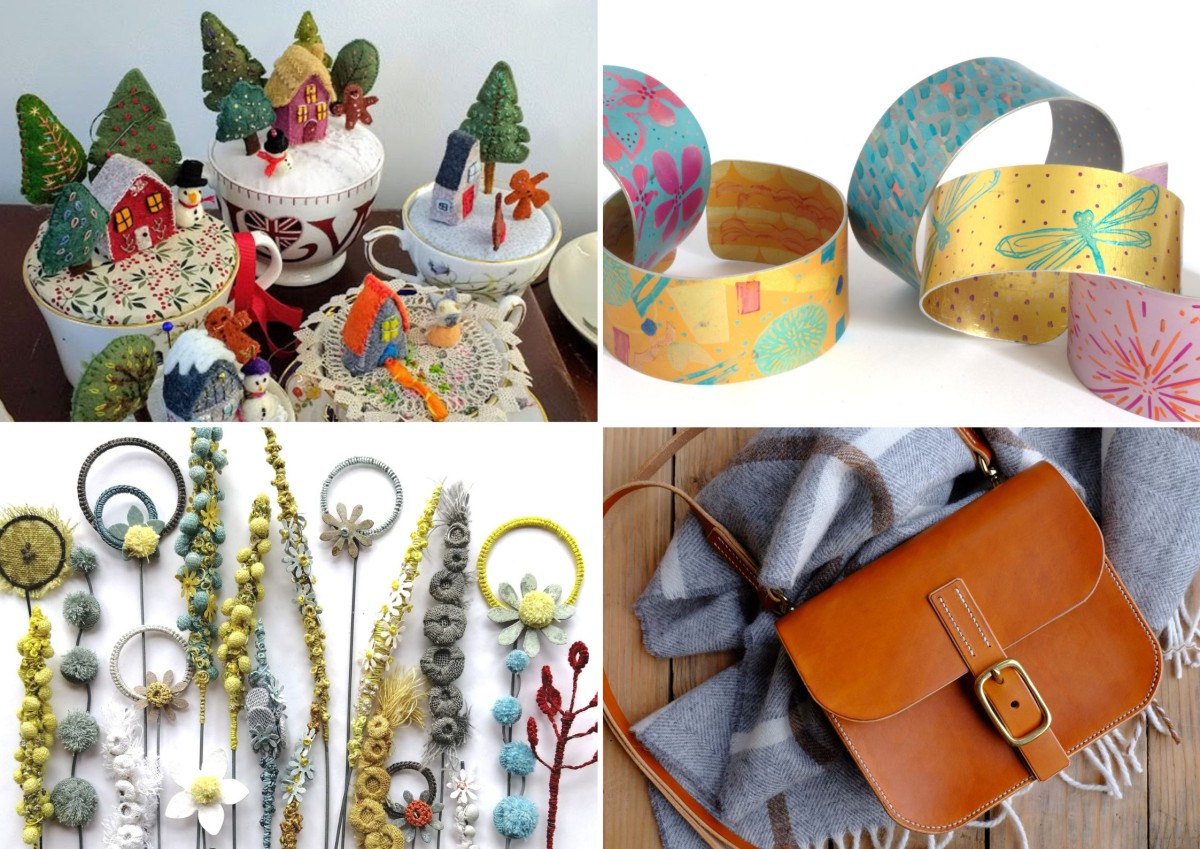 Elmsie House
Welcome to a world of creative possibilities! The creative weekend workshops at Elmslie House in Malvern – described as 'like a spa day but with creativity at its heart' – are run by leading makers from a range of art and craft disciplines. From 3D textile sculpture, mixed media wirework, and jewellery making, to experimental portraiture, leatherwork, and screen printing with hand-cut stencils, there's a vast array of workshops to choose from. elmsliehouse.co.uk
Recommended Posts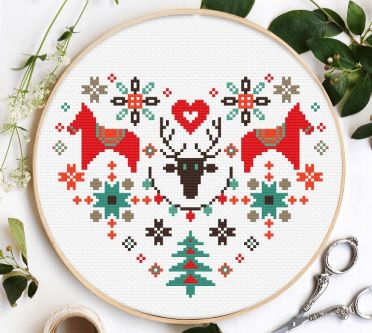 Cross-Stitch and Machine Embroidery Patterns Galore from Design Bundles!

Busymitts
Share your makes